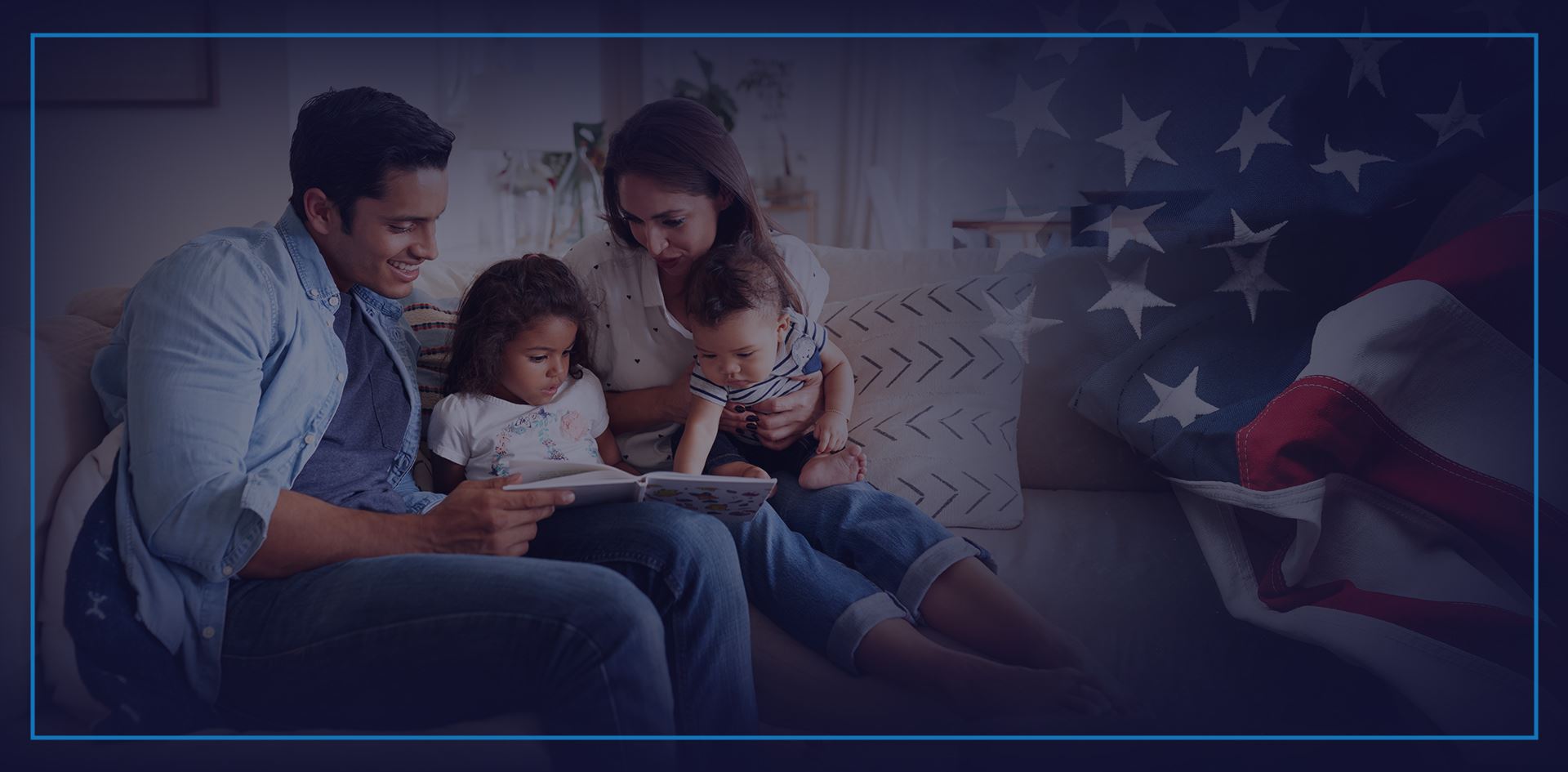 Helping You Navigate The World of Immigration
The Maranto Law Firm is a full service law firm dedicated to providing exceptional legal representation. We combine dedicated advocacy with exceptional customer service to ensure that our clients' interests are protected.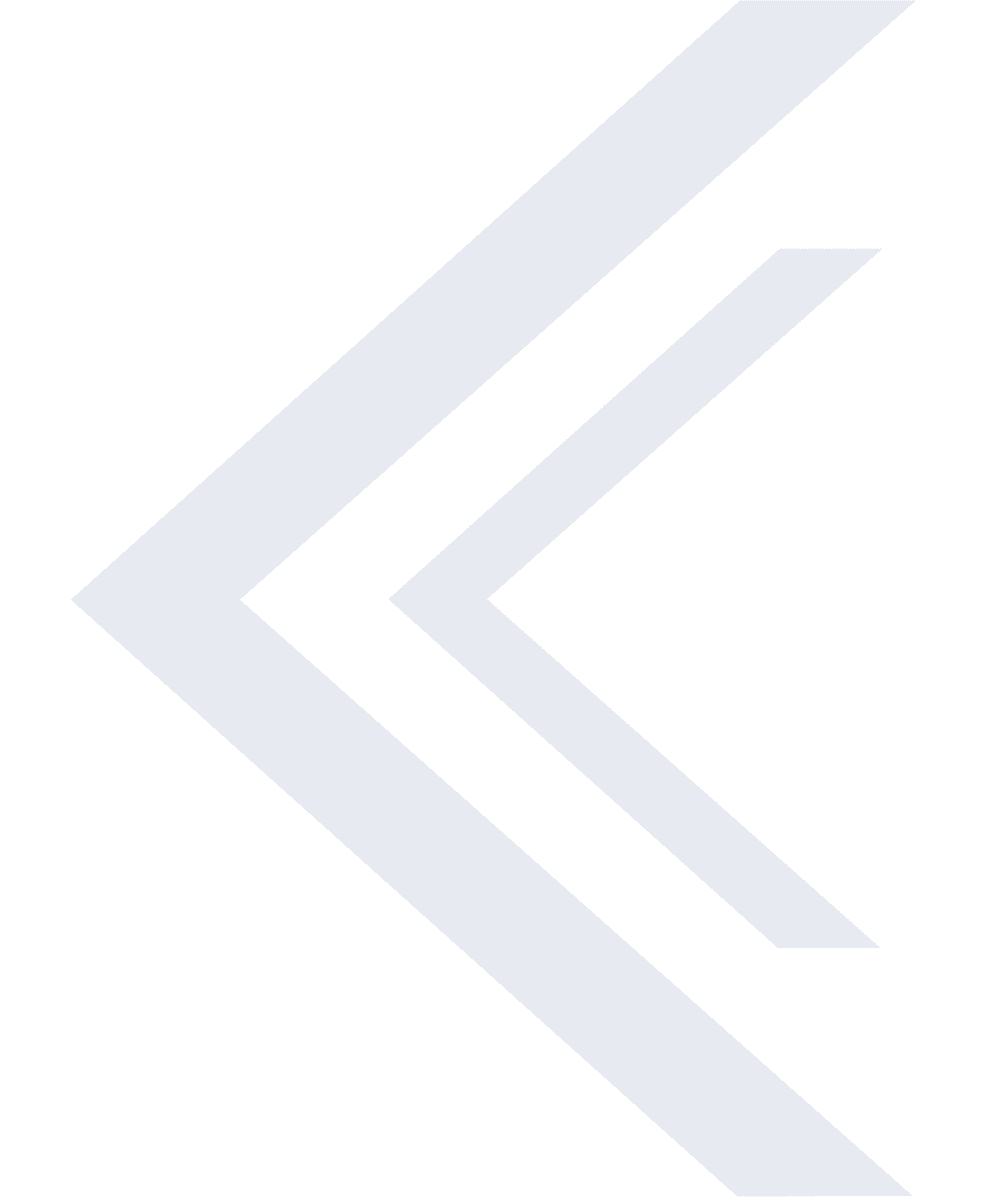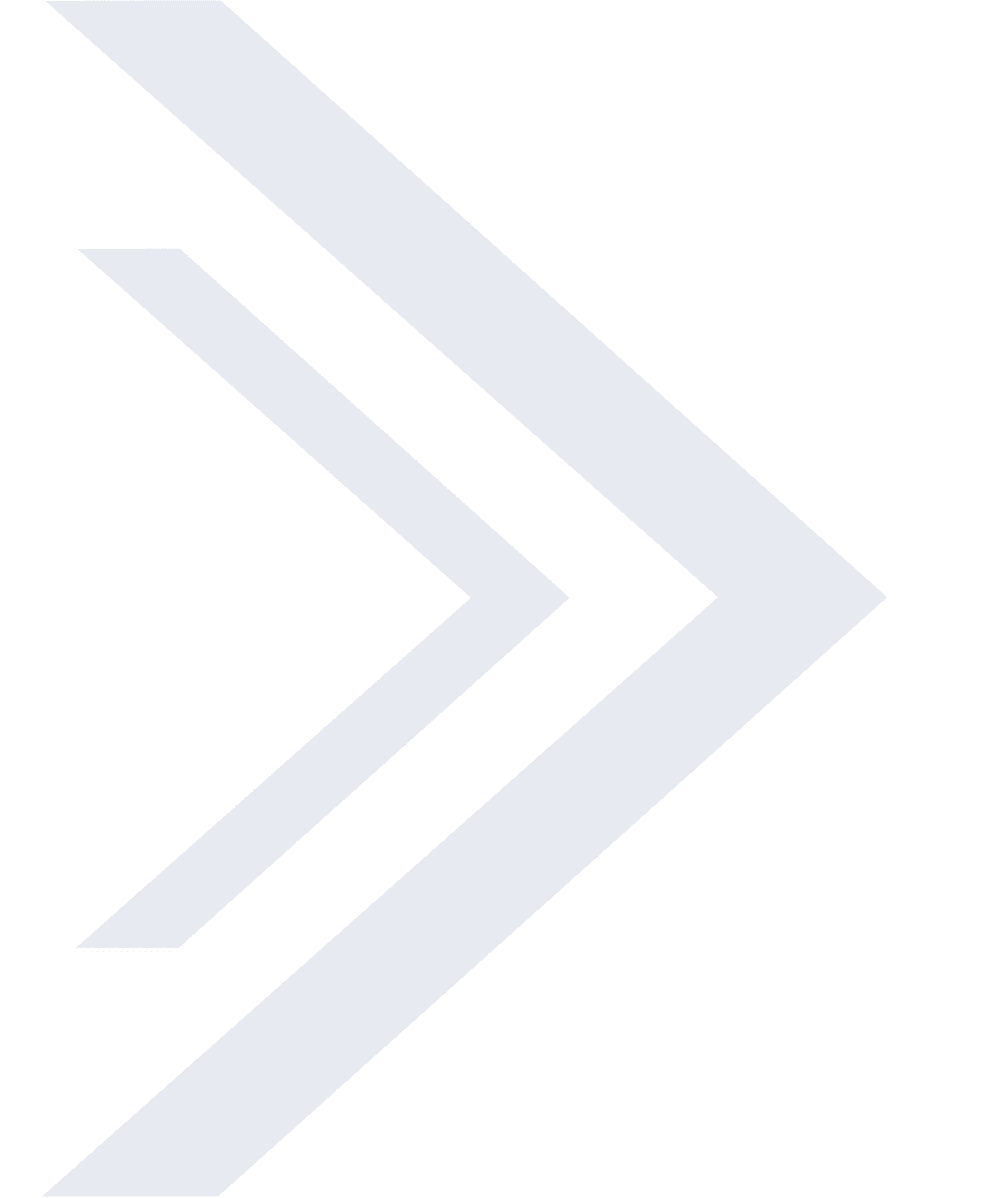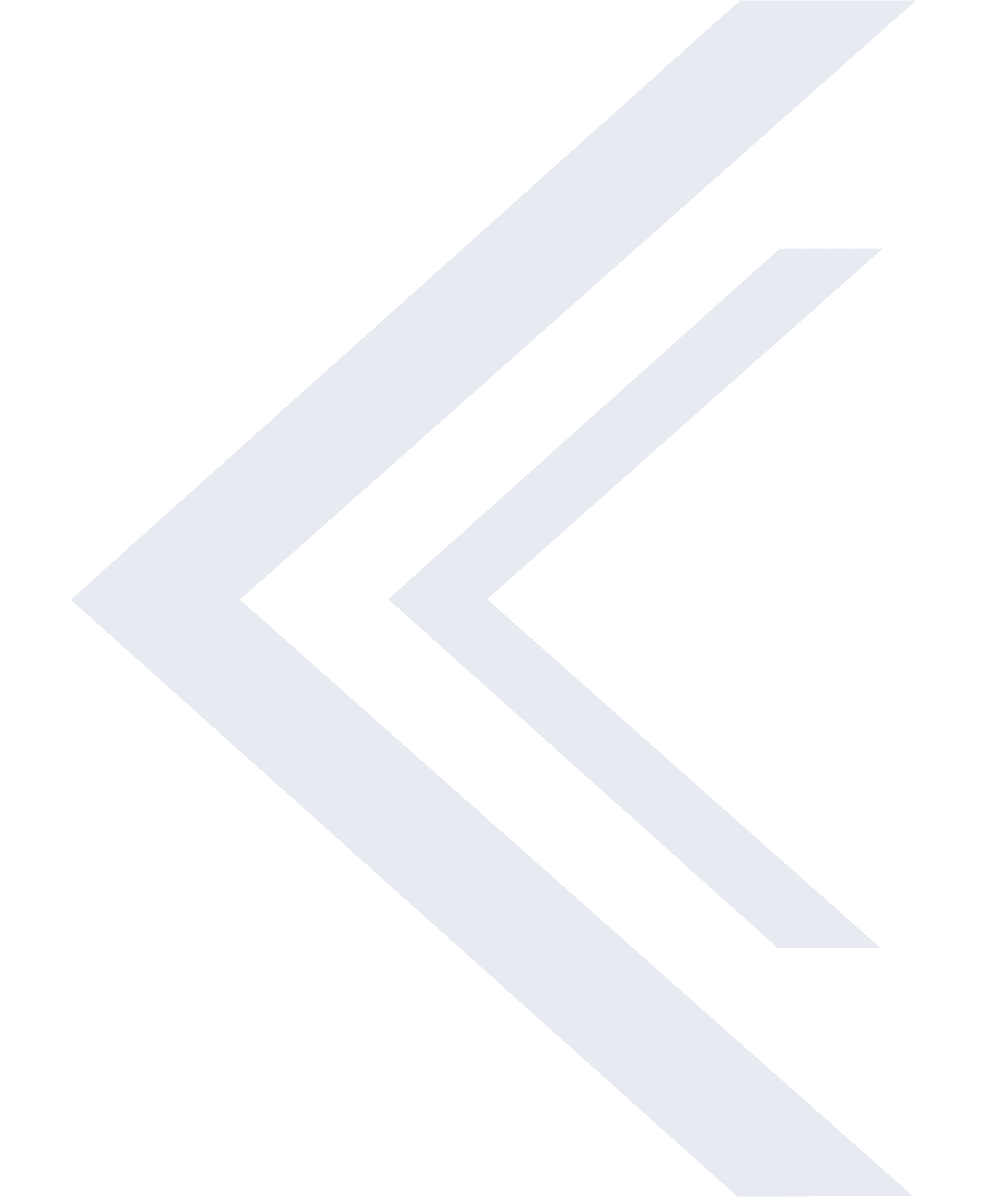 Houston Immigration Lawyer
Serving Houston, Galveston & All of Southeast Texas
Are you considering the life-changing journey of immigration, or do you need assistance navigating the complex maze of legal requirements? Immigration issues can be complex and tedious in application with ever-changing laws and policies. Thus, your immigration case can be stressful, difficult, and made more so by having to deal with governmental bureaucracy and red tape.
At Maranto Law Firm, we understand the challenges of dealing with the U.S. immigration system. Attorney Rafael Maranto is an immigrant to this country and understands what you may be experiencing. His own journey has made him passionate about helping others. He devotes a large portion of his practice to this field, providing guidance, personalized service, and unwavering support throughout the process.
With 17 years of immigration law experience, Rafael is well-equipped to help you from start to finish with your immigration issue. Whether you are seeking asylum, citizenship, family-related lawful permanent residency status, or another issue, you can count on his knowledge, skills, and dedication. He provides honest, direct, and diligent representation aimed at helping you achieve positive results.
Contact Maranto Law Firm for a free initial consultation with our Houston immigration attorney. You can reach us online or at (855) 961-0601. Hablamos español.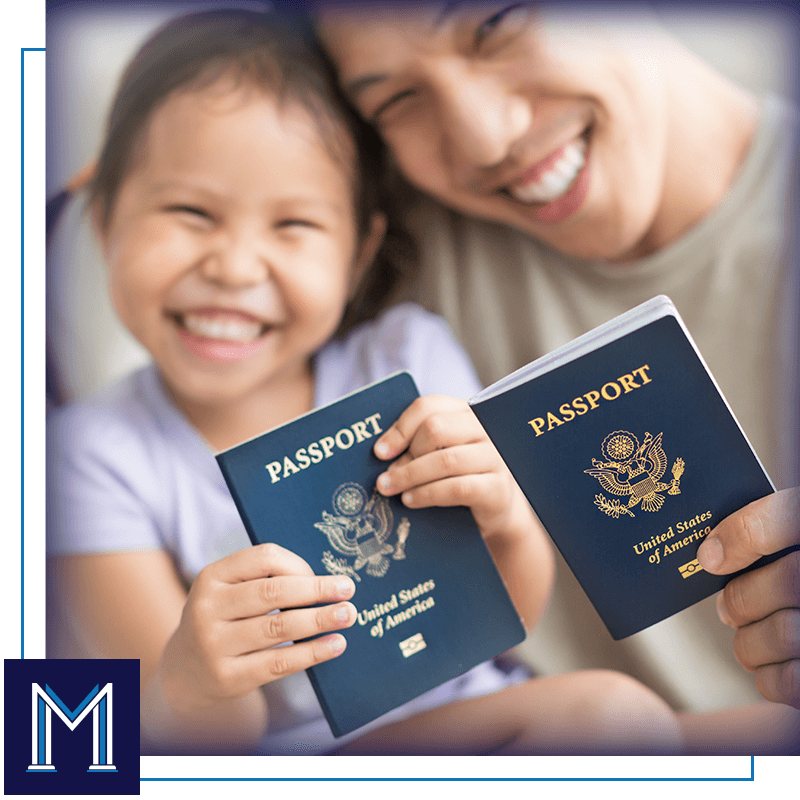 Our Services
How We Can Help You
Honest & Direct Communication

Experienced Legal Counsel
Our Immigration Representation
Immigration issues can be incredibly complicated and stressful processes due to the intricate web of laws, regulations, and policies governing the movement of people across international borders.
The sheer volume of paperwork, language barriers, and ever-changing rules often make it challenging for individuals to navigate the system on their own. Moreover, the stakes are high – a single misstep can lead to delays, denials, or even deportation.
The uncertainty surrounding immigration matters, especially as an immigrant who does not understand the complex system and its laws, can further intensify the anxiety surrounding your case. As such, it is crucial to have knowledgeable and caring guidance and support to help in seeking a successful outcome and alleviating some of the stress that is associated with immigration law situations.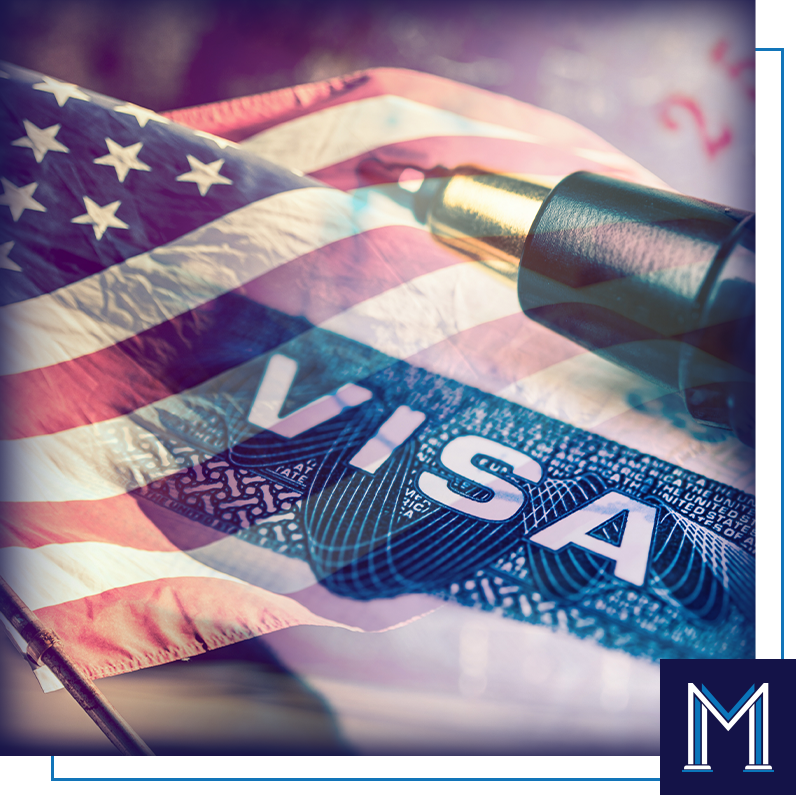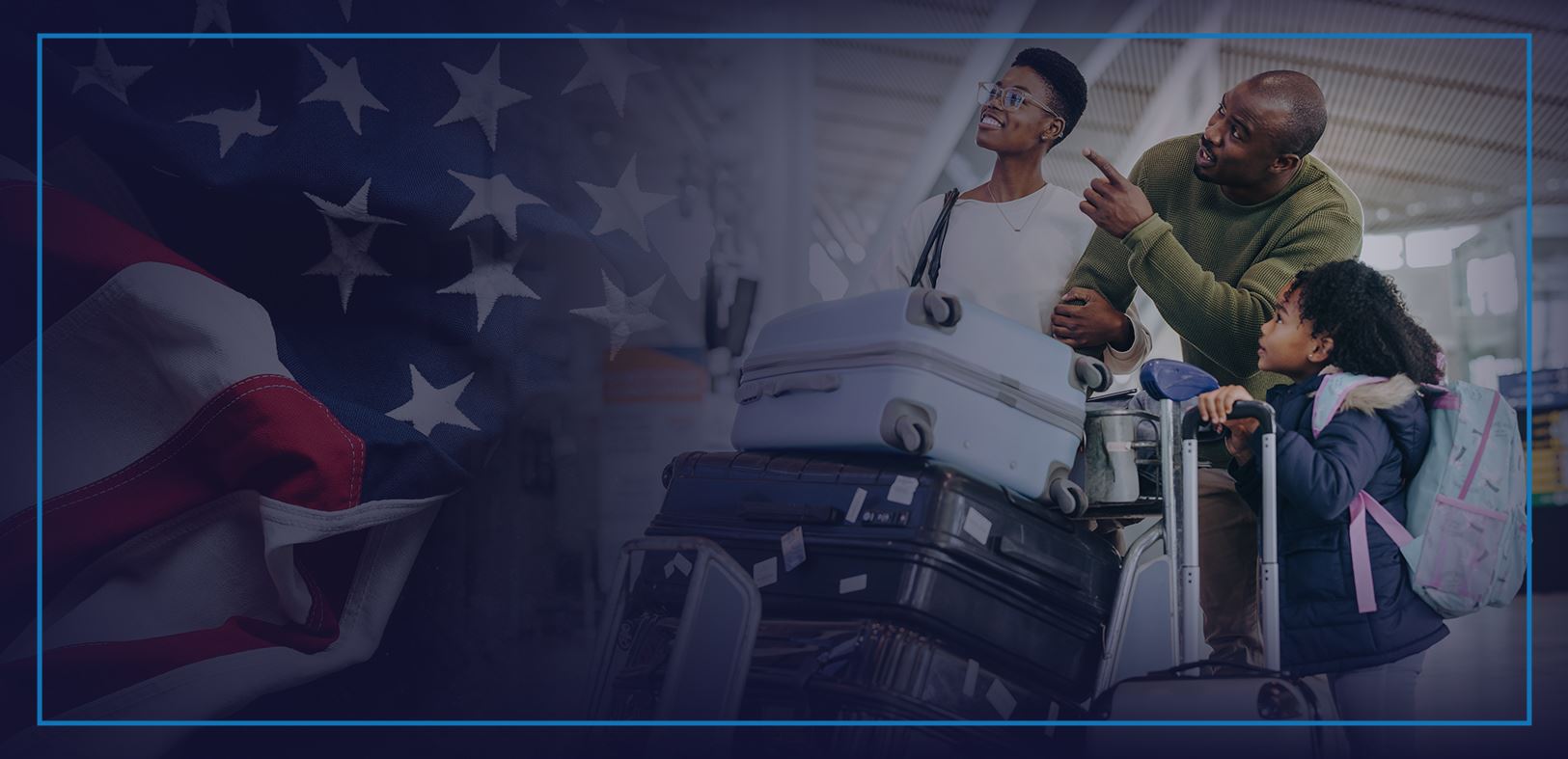 The Maranto Law Firm is a Houston based law firm providing help to all those in need.
Houston's Immigration Attorney