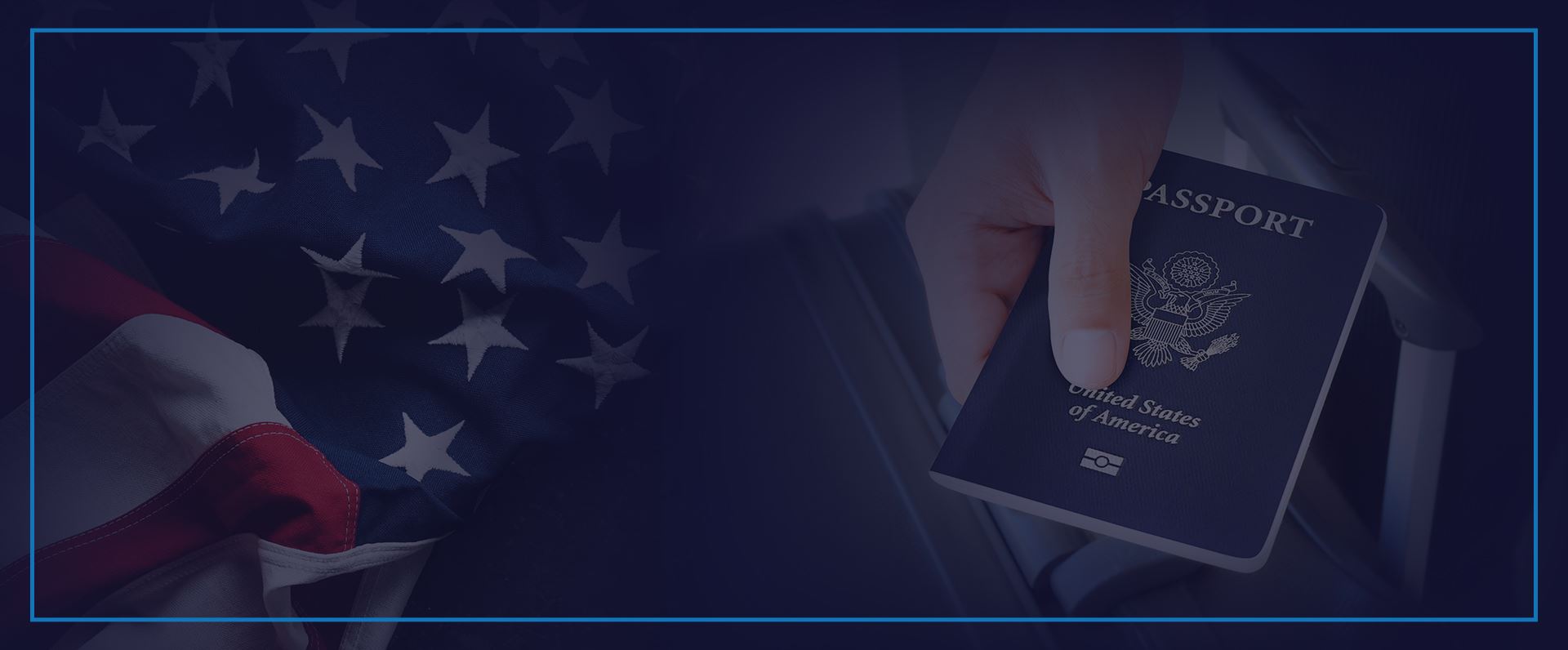 Citizenship & Naturalization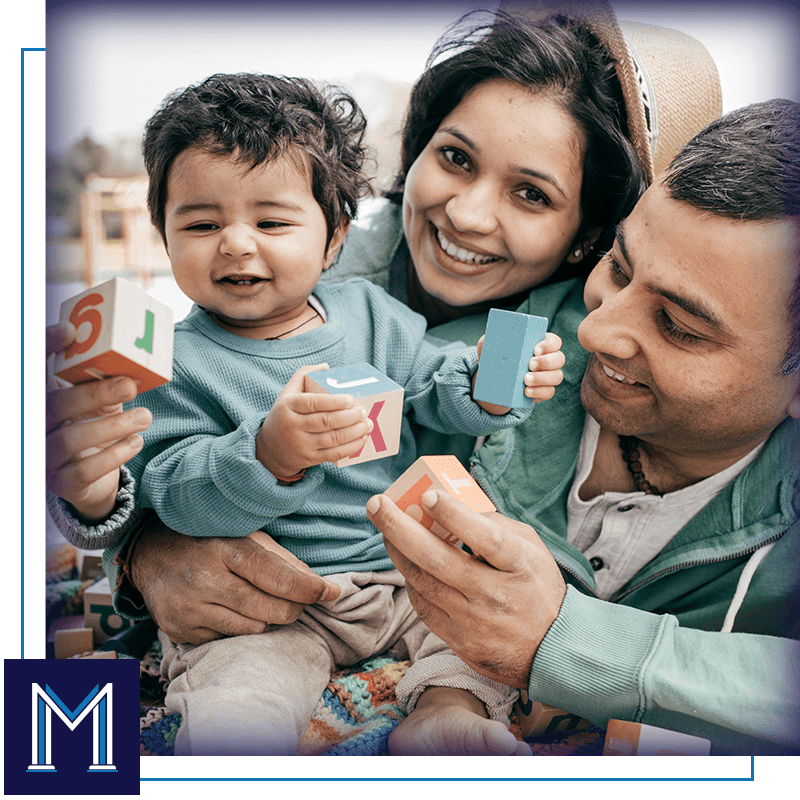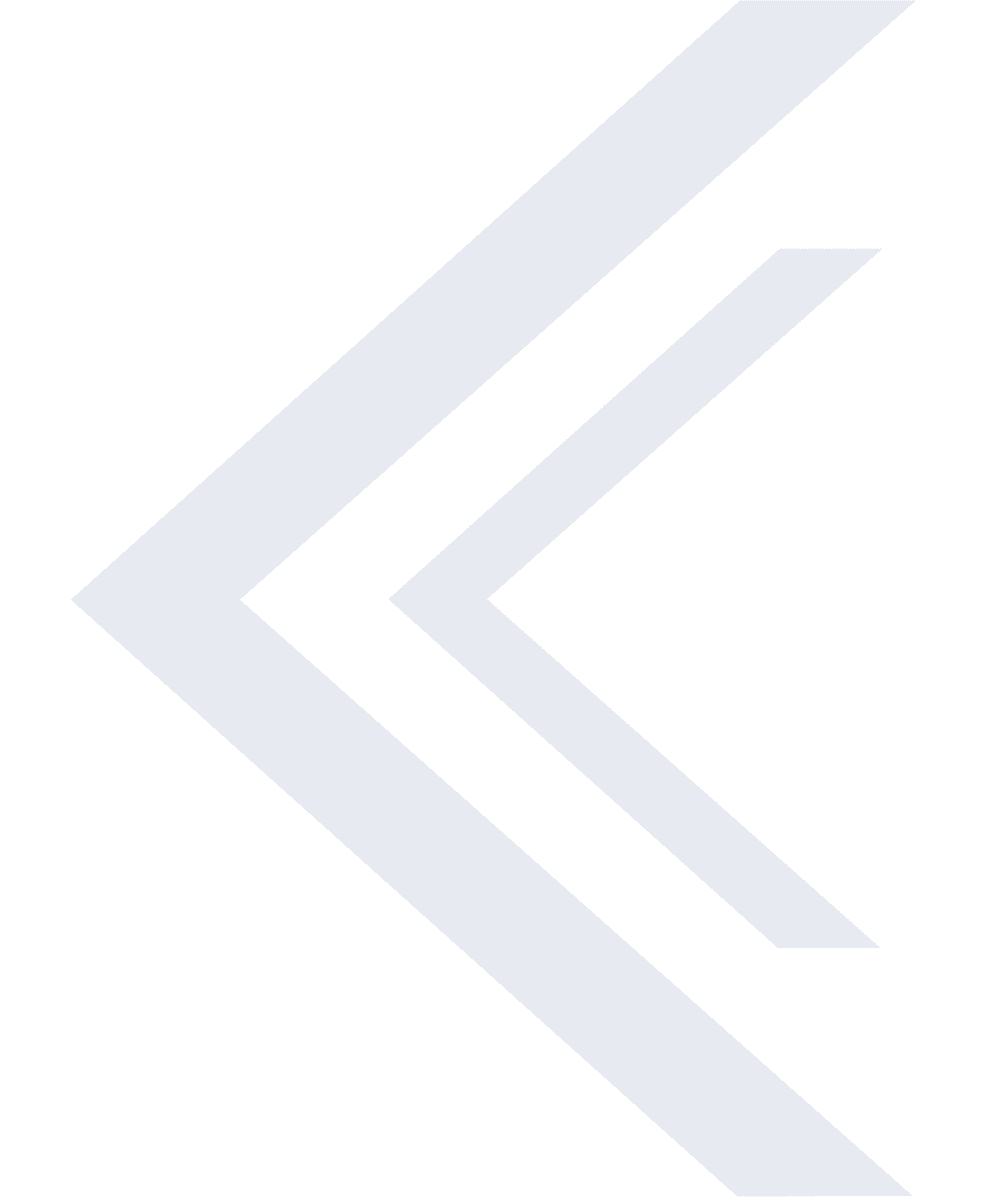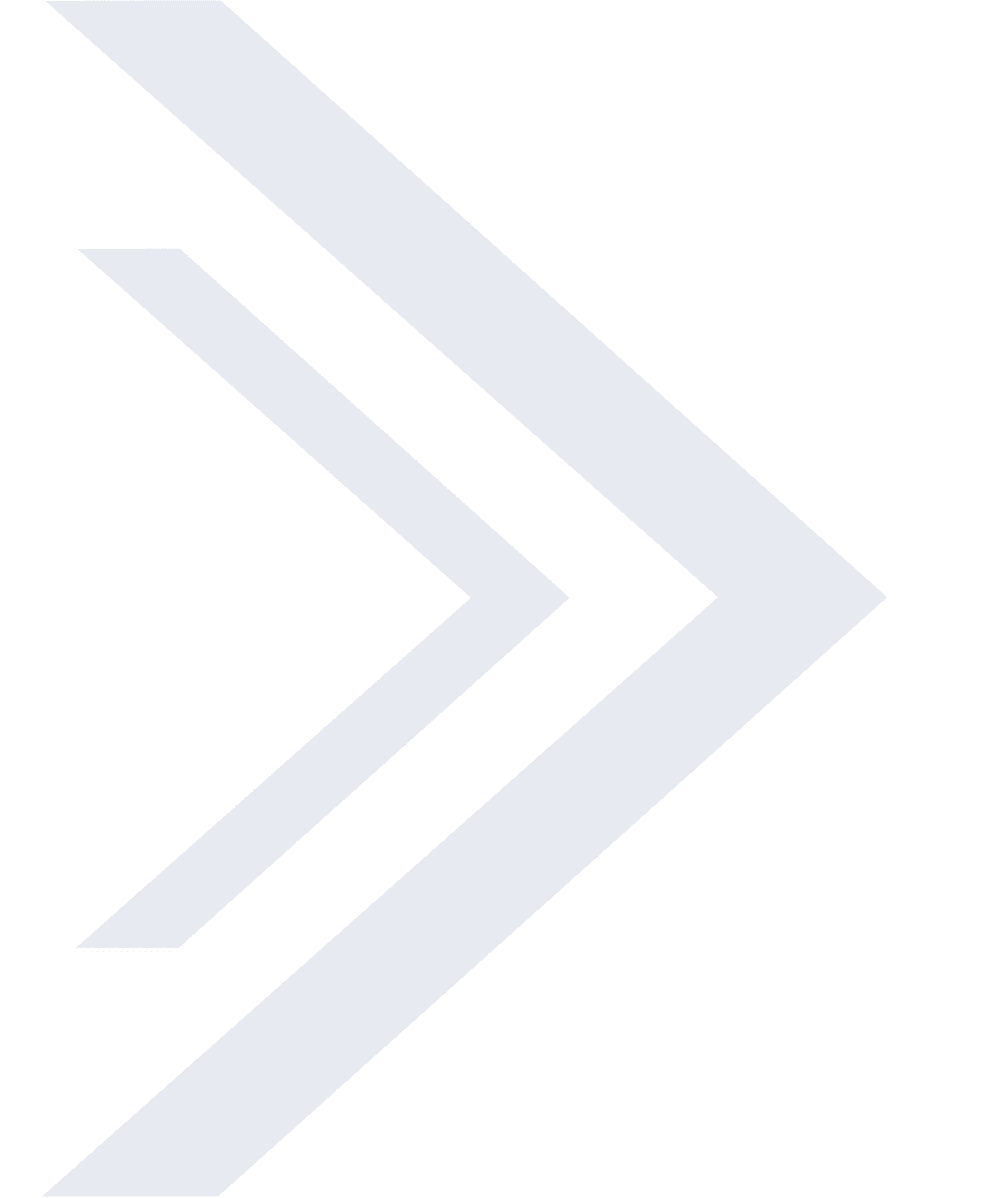 Houston Naturalization & Citizenship Lawyer
As an immigrant to this company, you may have the dream of becoming a U.S. citizen. Fortunately, the U.S. immigration system provides a pathway to achieve this worthy goal. That pathway is called naturalization and its end result, citizenship, provides numerous benefits.
The naturalization process consists of several steps and eligibility requirements. To help you reach the goal of citizenship, you can turn to Maranto Law Firm for guidance and support. Our firm takes great pride in helping our clients become citizens who can enjoy the advantages they have worked to attain.
Discuss your case in a complimentary consultation with our Houston naturalization and citizenship attorney. Reach us at [[INVALID_TOKEN]] or by email. Hablamos español.
Who Is Eligible for U.S. Citizenship?
To be eligible for citizenship through naturalization, applicants must meet the following criteria:
Be at least 18 years old.
Have been a lawful permanent resident (green card holder) for at least five years (or three years if married to a U.S. citizen).
Have continuous residence and physical presence in the U.S. during the required period.
Be of good moral character.
Demonstrate knowledge of U.S. history and government, as well as the ability to read, write, and speak basic English.
Swear allegiance to the United States and its Constitution.
Overview of the Naturalization Process
As stated above, naturalization requires many steps. These include:
Determine eligibility: Before starting the process, ensure that you meet the eligibility criteria for naturalization (explained above).
Complete Form N-400: Fill out the Application for Naturalization (Form N-400) to start the process.
Apply: Send your completed form, along with the required supporting documents and fees, to the appropriate U.S. Citizenship and Immigration Services (USCIS) office.
Attend a biometrics appointment: After submitting your application, you will receive an appointment notice for biometrics collection. At this appointment, your fingerprints, photograph, and signature will be taken.
Attend an interview: You will be scheduled for an interview with a USCIS officer, who will review your application, verify your documents, and ask questions about your background. We can help prepare you for this interview.
Take the citizenship test: During the interview, you will be required to take a test on U.S. history, government, and the English language (reading, writing, and speaking).
Receive a decision: USCIS will notify you of their decision on your application. If approved, you will receive a notice to attend a naturalization ceremony.
Attend the naturalization ceremony: At the ceremony, you will take the Oath of Allegiance, after which you will receive your Certificate of Naturalization, officially recognizing you as a U.S. citizen.
What Are the Benefits of Citizenship?
Both U.S. citizenship and lawful permanent residency (holding a green card) allow you to live and work in the United States, but citizenship offers several additional benefits that are not available to permanent residents.
Here are some key benefits of U.S. citizenship compared to lawful permanent residency:
Voting rights: U.S. citizens have the right to vote in federal, state, and local elections, allowing them to participate in the democratic process and have a say in government decisions.
Right to hold public office: Citizens can run for, and hold, elected public offices at various levels of government, except for the presidency and vice-presidency, which have additional eligibility requirements.
Access to certain government jobs: Some federal and state government jobs are only available to U.S. citizens, particularly those that involve national security or require a security clearance.
No risk of deportation: While lawful permanent residents can be deported for certain criminal convictions or immigration violations, U.S. citizens cannot be deported.
Ability to sponsor family members for immigration: U.S. citizens can sponsor their spouses, children, parents, and siblings for permanent residency with shorter waiting periods and higher priority than green card holders.
U.S. passport and international travel: U.S. citizens are entitled to a U.S. passport, which allows for visa-free travel to many countries and provides consular protection when abroad.
Federal financial aid for education: U.S. citizens are eligible for federal financial aid for higher education, including grants, loans, and work-study programs, which may not be available to all permanent residents.
Social Security benefits while living abroad: Citizens can continue to receive Social Security benefits even if they choose to live outside the United States, while permanent residents may lose their benefits under certain circumstances.
Easier access to residency in other countries: Some countries offer easier residency options or visa waivers for U.S. citizens, facilitating international travel and relocation.
Put Legal Experience & Strong Advocacy on Your Side
Although it is not mandatory to have a lawyer for the naturalization process, it can be advantageous for several reasons.
Maranto Law Firm can provide seasoned advice and guide you through each step to help ensure that you meet all requirements. We can also help you avoid any mistakes, from common errors in your application as well as help you to be prepared and effective in your naturalization interview. Should any complications arise during the naturalization process, we can help you navigate these issues and increase your chances of success.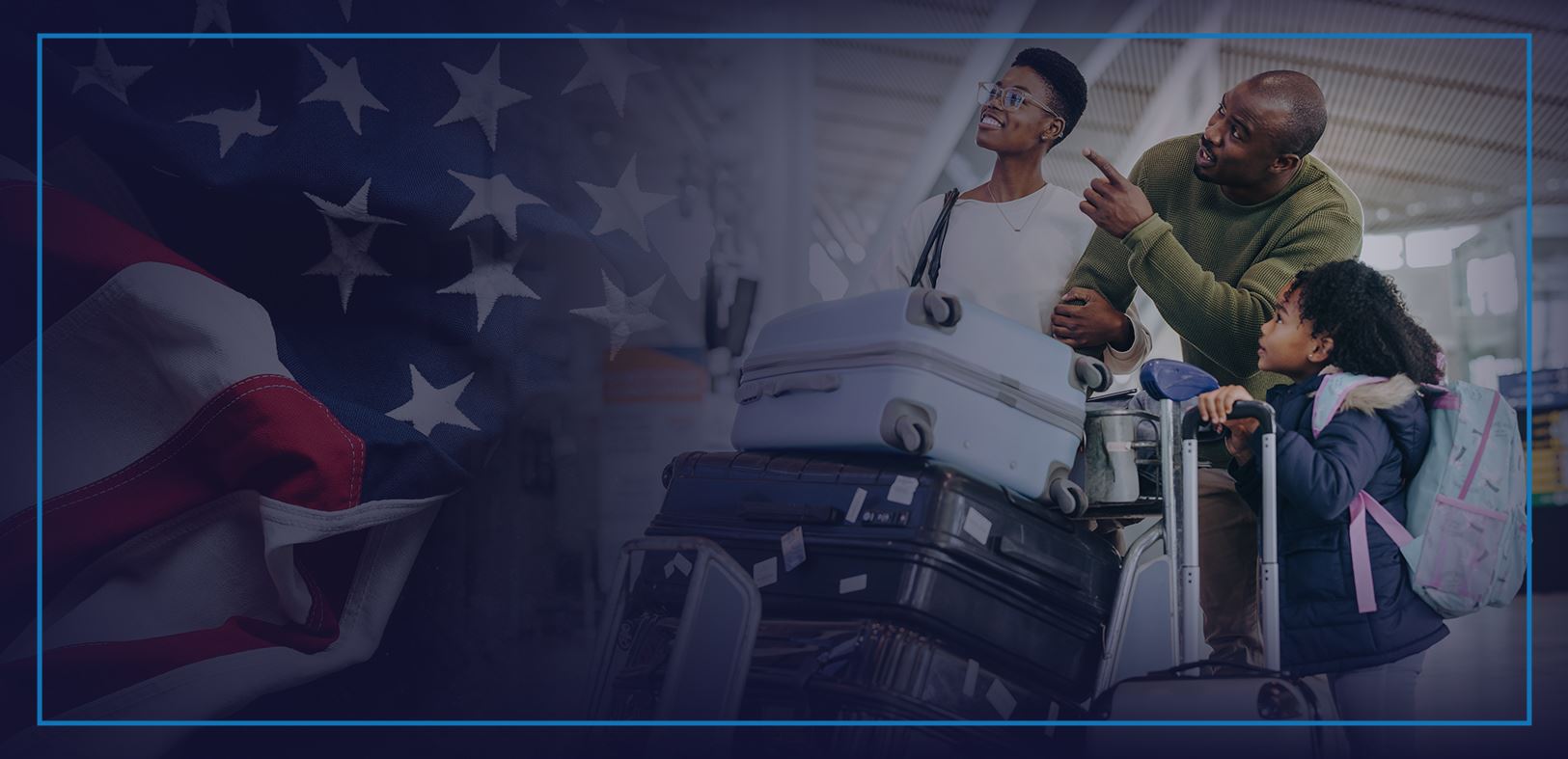 Houston's Immigration Attorney The Maranto Law Firm is a Houston based law firm providing help to all those in need.