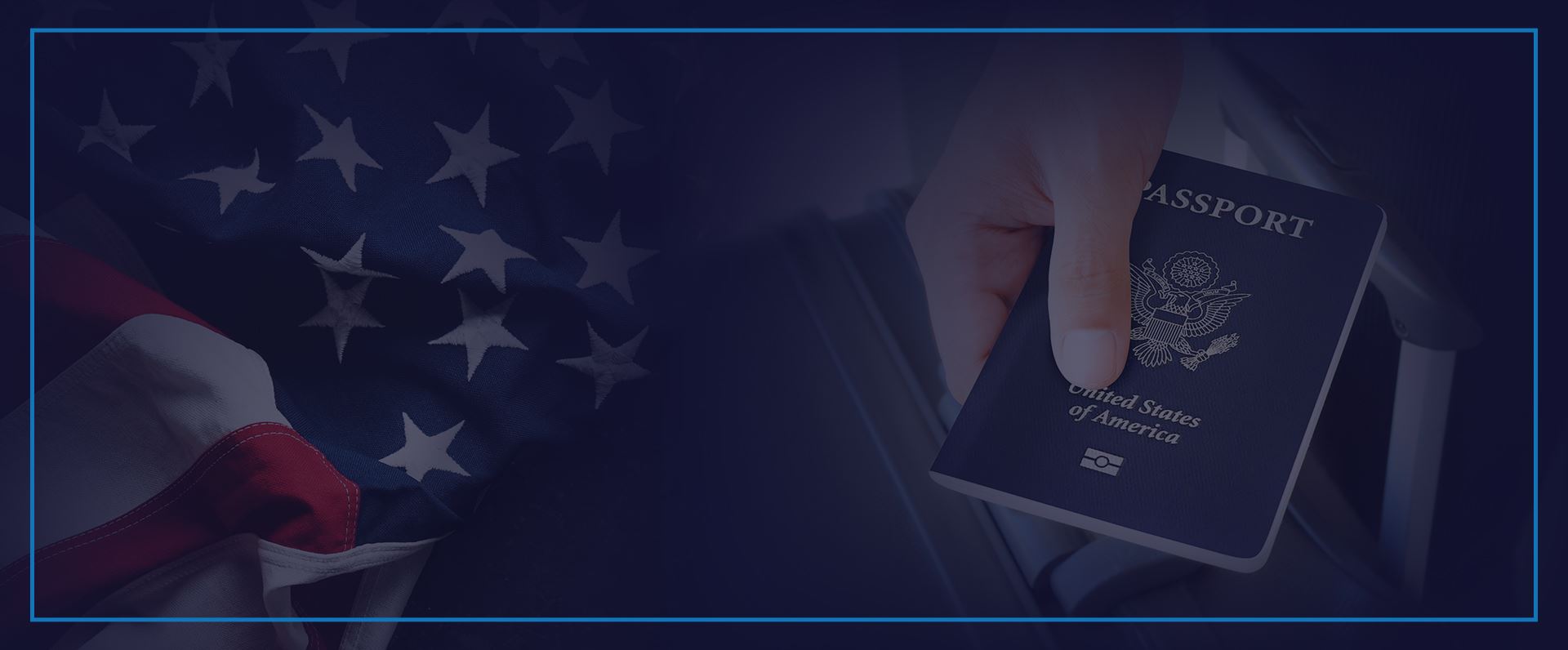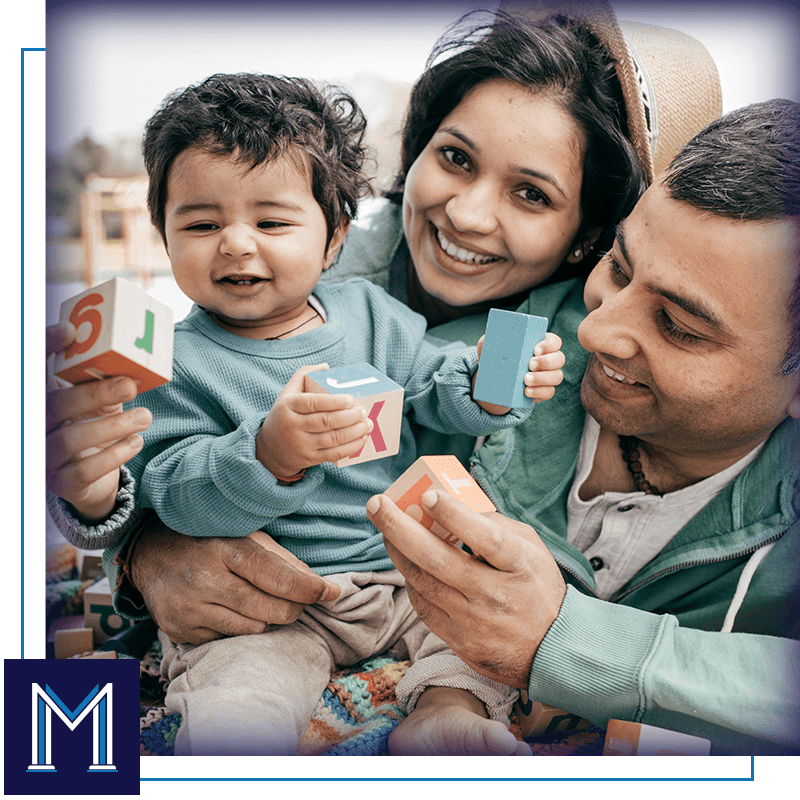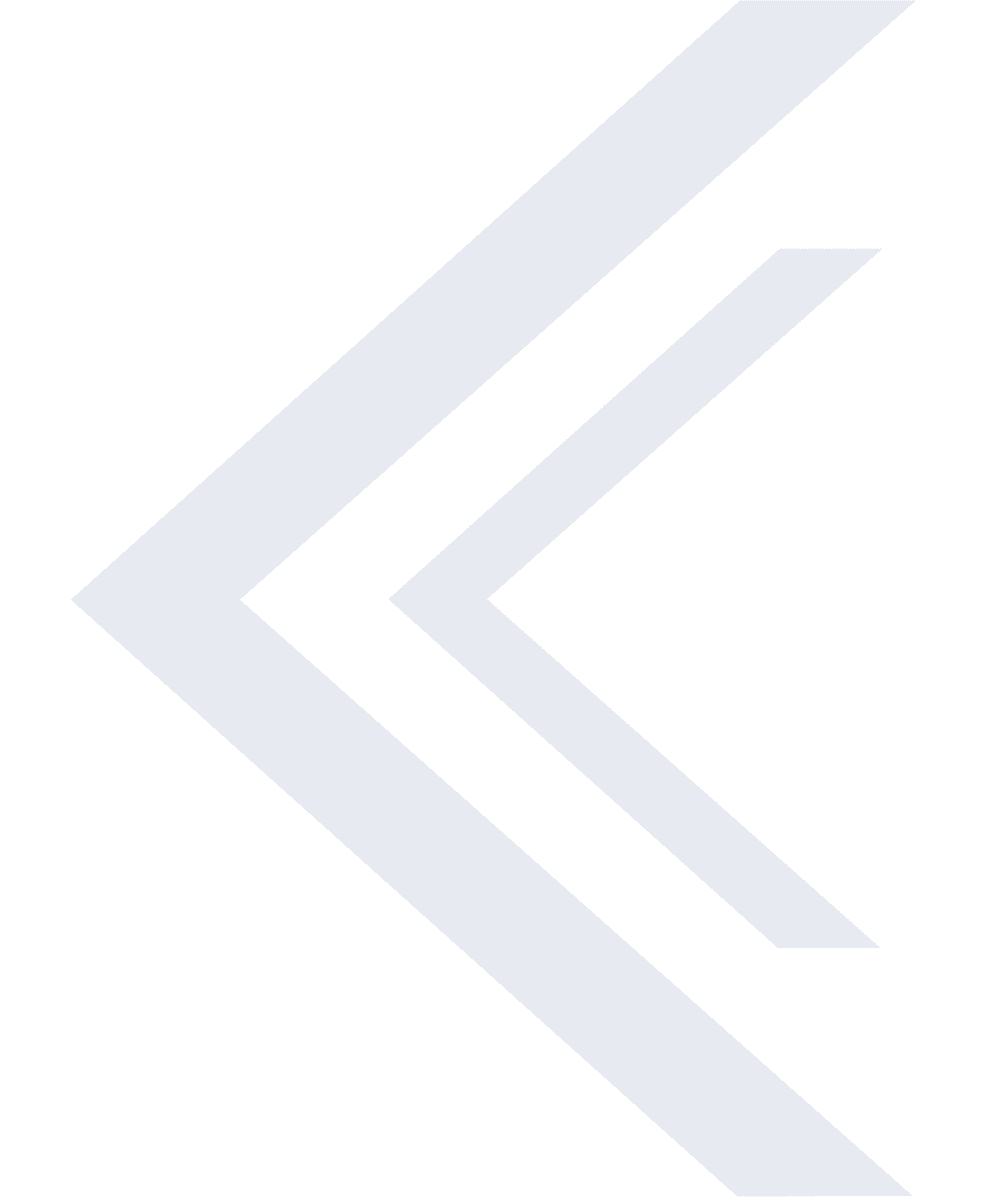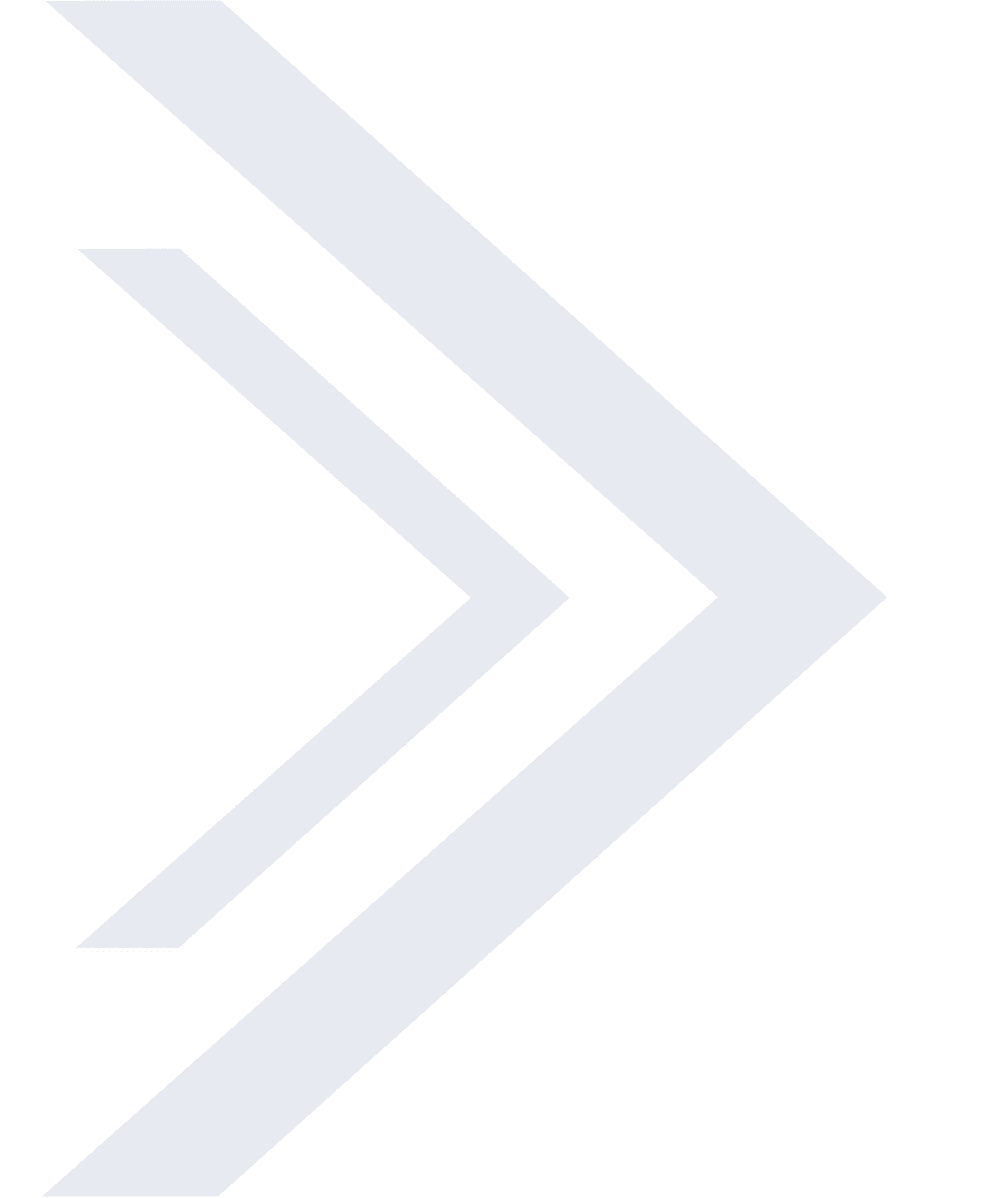 Houston DACA Lawyer
DACA, or Deferred Action for Childhood Arrivals, is a U.S. immigration policy introduced in 2012 under the Obama administration. It offers temporary relief from deportation and work authorization to certain undocumented individuals who were brought to the United States as children. DACA recipients, known as "Dreamers," are given these benefits for two years after which their status may be renewed. It does not provide individuals with lawful permanent residency, however.
Maranto Law Firm can assist you with seeking or renewing DACA status as well as with other immigration options, such as acquiring a green card. Our attorney is an immigrant himself who understands the stress, confusion, and frustration of dealing with the U.S. immigration system. Mr. Maranto is here to give you the advice and guidance you need in finding available options that will allow you to remain in the U.S. and achieve lawful immigration status wherever possible.
Get the guidance you need from our Houston DACA attorney. Connect with Maranto Law Firm for a free case review via email or phone at (855) 961-0601. Hablamos español.
Who Is Eligible for DACA?
To be eligible for DACA, you must meet the following requirements:
Entered the U.S. before turning 16 years old.
Continuously resided in the U.S. since June 15, 2007, up to the present time.
Were physically present in the U.S. on June 15, 2012, and at the time of requesting DACA.
Had no lawful status on June 15, 2012.
Are currently in school, have graduated or obtained a certificate of completion from high school, have obtained a GED, or are an honorably discharged veteran of the U.S. Armed Forces or Coast Guard.
Have not been convicted of a felony, significant misdemeanor, or three or more other misdemeanors, and do not pose a threat to national security or public safety.
DACA is renewable every two years, but you must request a renewal and undergo a background check. Applications for this status and renewals are done through the U.S. Citizenship and Immigration Services. The process includes filing specific immigration forms, which must be accurate and complete. These include Form I-821D (Consideration of Deferred Action for Childhood Arrivals), Form I-765 (Application for Employment Authorization), and Form I-765WS (Form I-765 Worksheet).
You must also include supporting documents, such as proof of identity, proof of arrival in the U.S. before turning 16, proof of continuous residence, and proof of education or military service along with filing fees. After submitting your application, you will be required to attend a biometrics appointment to provide your fingerprints, photograph, and signature. This information is needed to conduct a background check.
Once that is completed, the USCIS will determine the outcome on a case-by-case basis. The processing time for DACA applications varies but generally takes several months.
Benefits of DACA
DACA provides you with certain benefits, such as:
Protection from deportation: DACA recipients are protected from deportation for a period of two years, subject to renewal.
Work authorization: Recipients are granted work permits, allowing them to legally work in the United States.
Access to Social Security and Medicare: With a valid work permit, DACA recipients can also access Social Security and Medicare benefits.
Driver's licenses: In Texas, DACA recipients can obtain driver's licenses.
Educational opportunities: Texas allows DACA recipients to access in-state tuition rates and financial aid for higher education.
What Problems Do DACA Recipients Face?
Unfortunately, DACA has an uncertain future. It has faced legal challenges and its continuation remains uncertain, causing anxiety and insecurity for recipients. While the Biden Administration has promised to fortify DACA, only Congress can act to give Dreamers a permanent solution by providing them with a path to citizenship.
How Our Houston DACA Attorney Can Help
Maranto Law Firm is dedicated to assisting and supporting your needs in all immigration matters related to DACA. We can guide you through the application or renewal process, help you gather the necessary documentation, and advise you on your eligibility for other forms of immigration relief. You may be eligible for family-based immigration or have other available options.
To learn more, we highly recommend that you discuss the specifics of your case with Attorney Maranto as soon as possible.
Take advantage of our free initial consultation. Contact us today.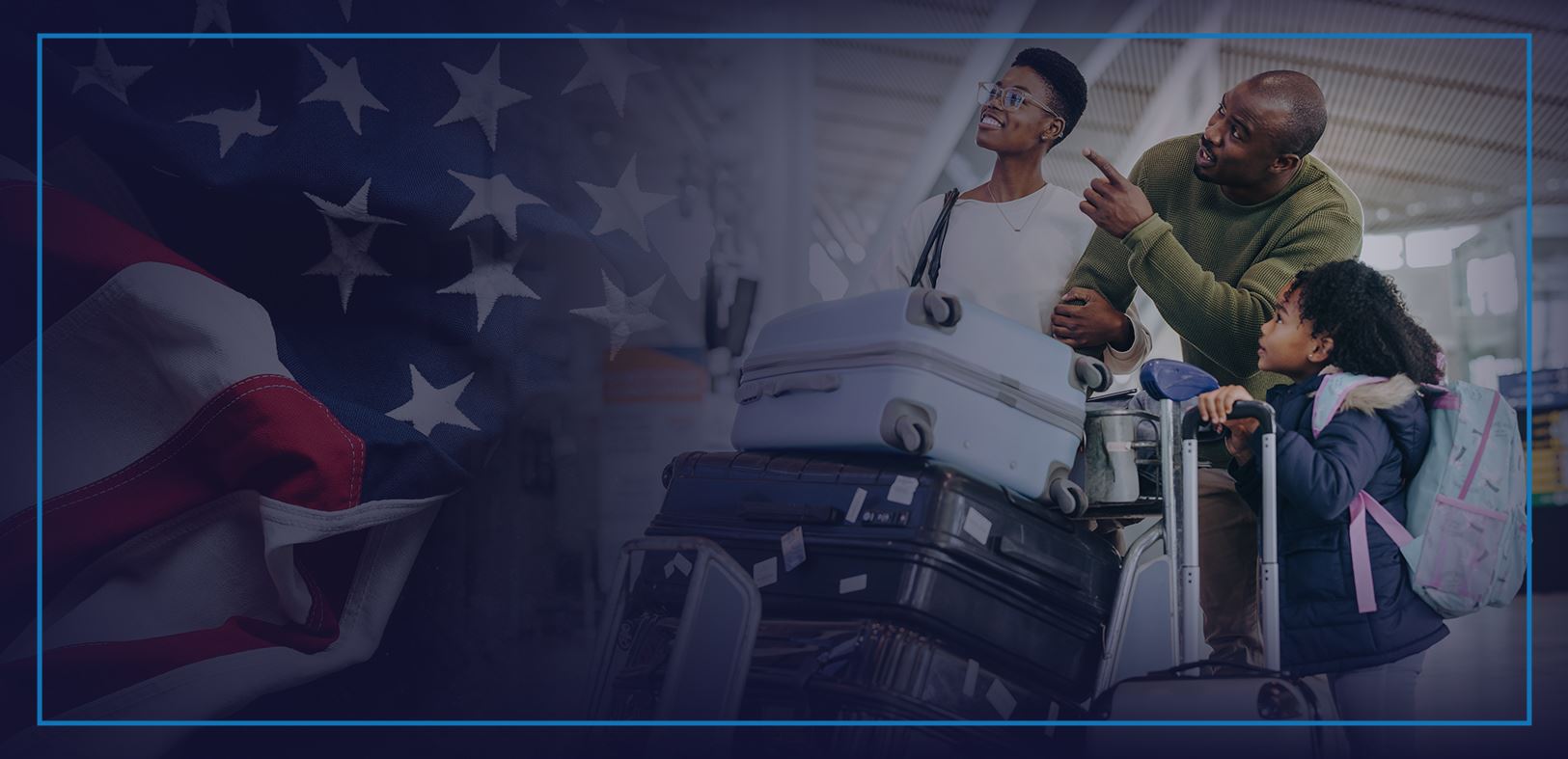 Houston's Immigration Attorney The Maranto Law Firm is a Houston based law firm providing help to all those in need.