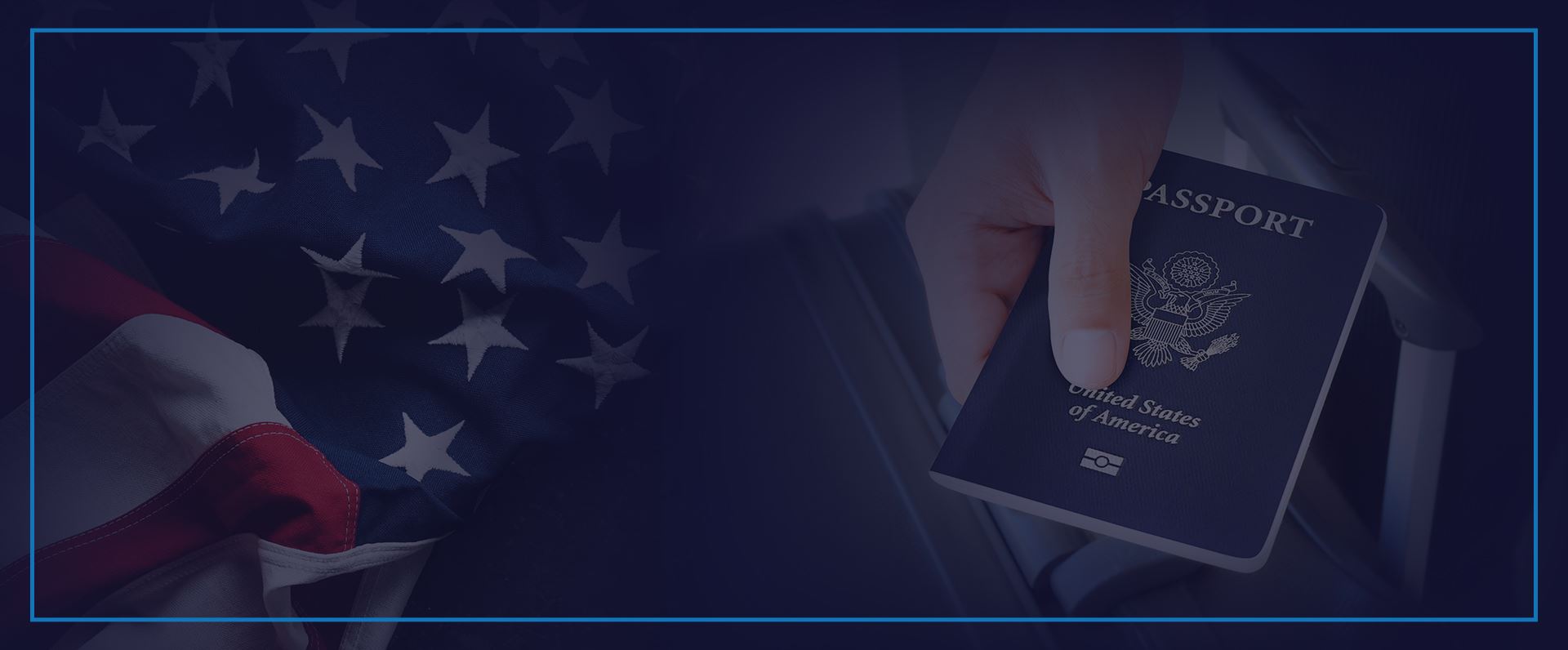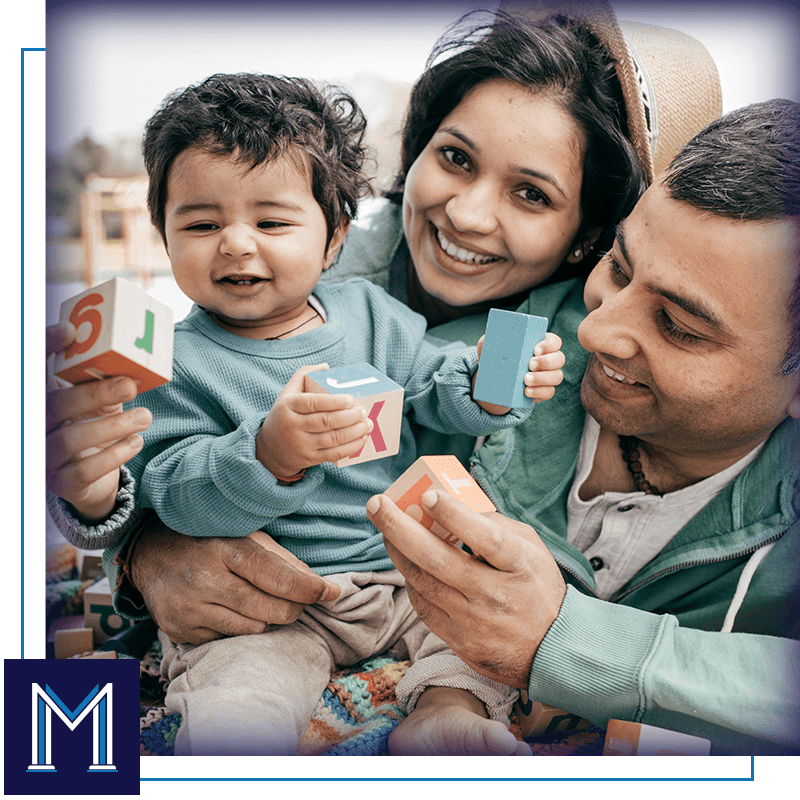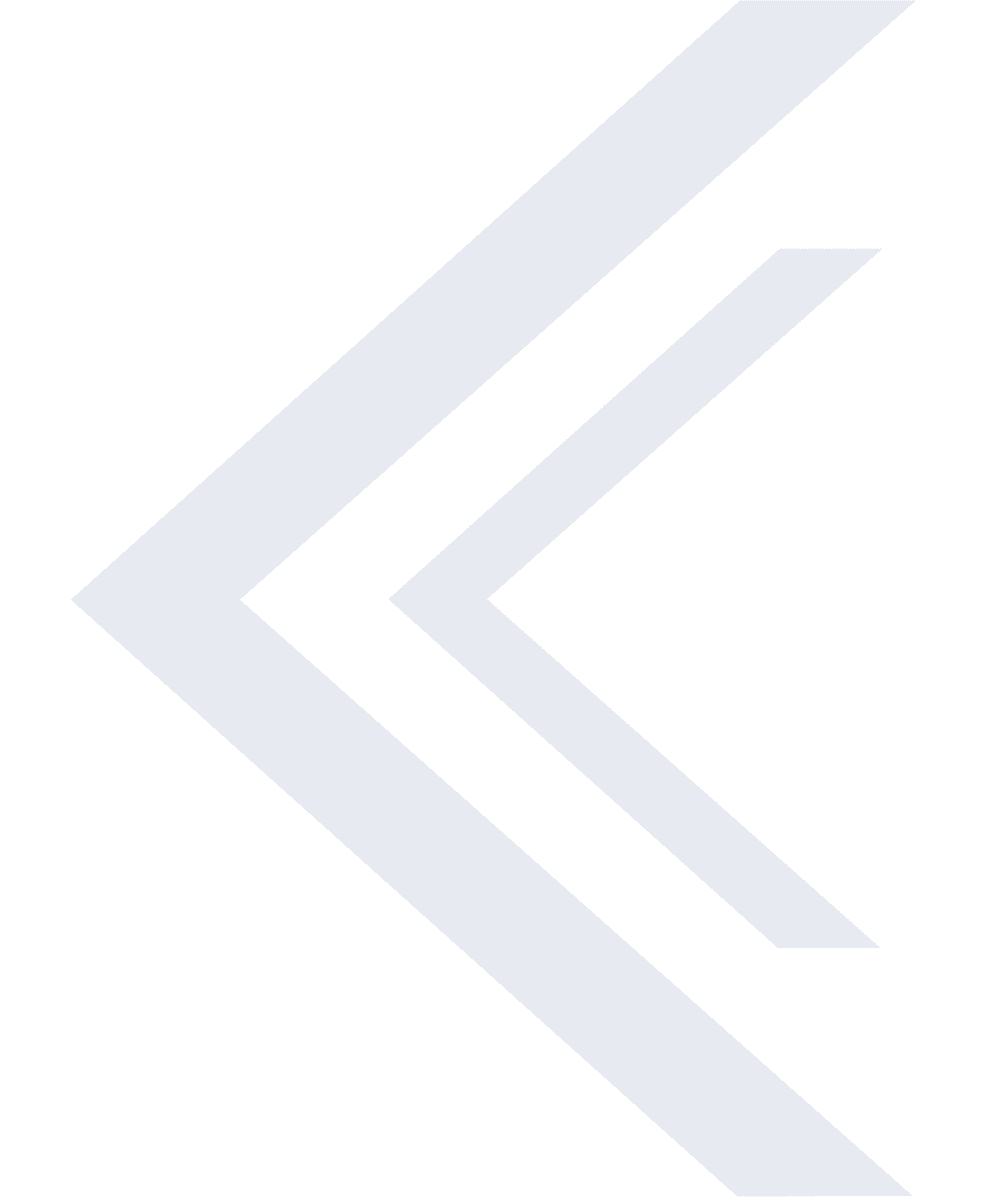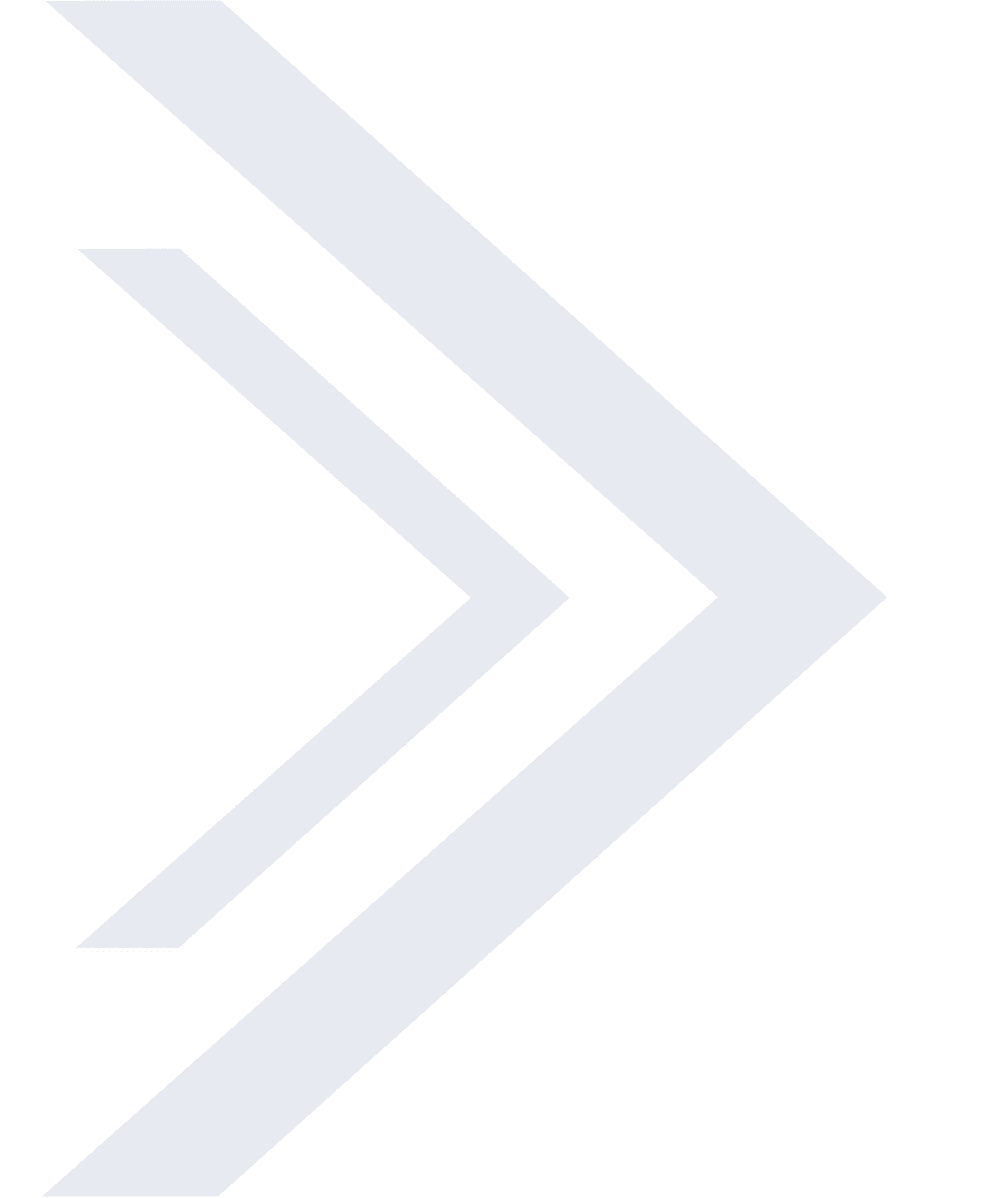 Houston Removal Defense Lawyer
Also Fighting for Clients in Galveston & Throughout Southeast Texas
Removal defense refers to the legal process in immigration law where you have the right to challenge being deported from the U.S. If you or a family member is facing deportation, it is critical that you work with an experienced immigration attorney. Both documented and undocumented immigrants are at risk of deportation.
Those facing deportation are not entitled to be provided with a lawyer under U.S. law. The Sixth Amendment of the Constitution guarantees public defenders to those facing criminal charges. However, deportation is not a criminal matter but a civil process.
Trying to navigate the process on your own is extremely difficult. You will need to present convincing arguments and evidence supporting your case to remain in this country. To do so, you need to thoroughly understand U.S. immigration law and the options available for defense.
Maranto Law Firm focuses the largest portion of its practice on immigration law. Our attorney can thoroughly review your case to determine the best path to take in pursuing your right to remain in this country.
Connect with Maranto Law Firm to schedule a free consultation with our Houston removal defense attorney by sending us an email or calling (855) 961-0601. Hablamos español.
What Makes an Immigrant Deportable?
U.S. immigration law outlines various situations and crimes that make immigrants in this country eligible to be removed.
Examples of these include but are not limited to:
Smuggling
Marriage fraud
Multiple criminal convictions
Aggravated felonies
Drug offenses
Firearms offenses
Trafficking
Domestic violence
Failure to register a change of address
Document fraud
The Removal Process
The deportation process involves various steps and courts. With the help of our attorney, you may be able to use a legal strategy that applies to your case.
The process includes:
Notice to Appear (NTA): The removal process begins when the Department of Homeland Security (DHS) issues you a Notice to Appear (NTA). The NTA contains allegations of your immigration status and reasons for removal.
Master Calendar Hearing: After receiving the NTA, you must attend a Master Calendar Hearing, a preliminary hearing in front of an immigration judge. During this hearing, you may admit or deny the allegations and request time to find legal representation if needed.
Individual Merits Hearing: If you contest the removal, the case proceeds to an Individual Merits Hearing. This is a more detailed hearing where you present your defense and submit evidence to support your case.
Appeals: If the immigration judge rules against you, you have the right to appeal the decision to the Board of Immigration Appeals (BIA). Further appeals may be made to federal circuit courts and, rarely, the U.S. Supreme Court.
Potential Defenses Against Removal
Various defense options may be available, depending on the facts and circumstances of your case. Examples of these include claiming asylum, petitions for cancellation of removal, adjustment of status, petitions for waivers of inadmissibility, or prosecutorial discretion, (which may be available due to humanitarian reasons).
Our attorney can review your situation to determine your options in these matters. Working with an experienced immigration lawyer can help increase your chances of remaining in the U.S.
Request your free consultation by calling us at (855) 961-0601.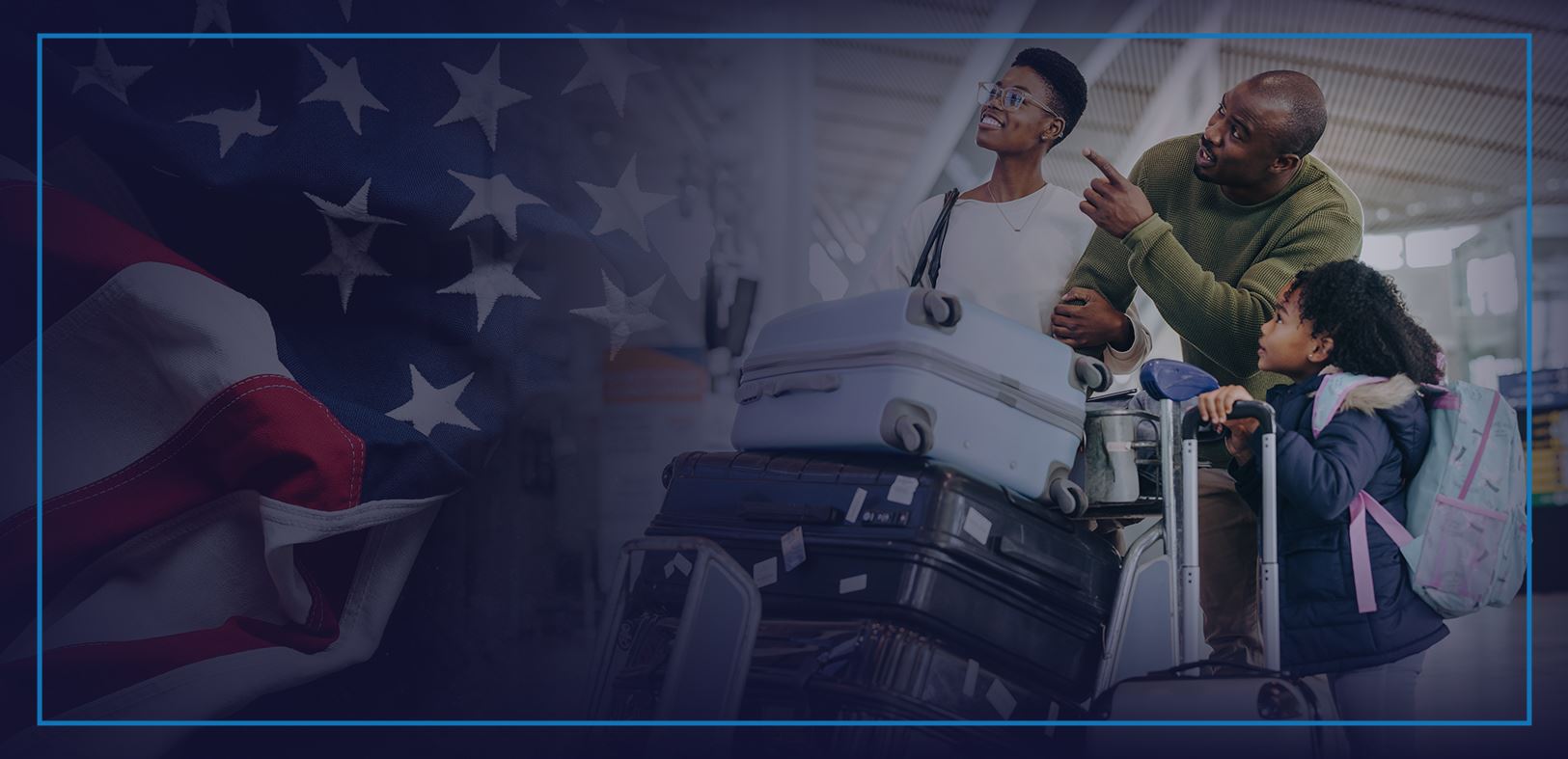 Houston's Immigration Attorney The Maranto Law Firm is a Houston based law firm providing help to all those in need.