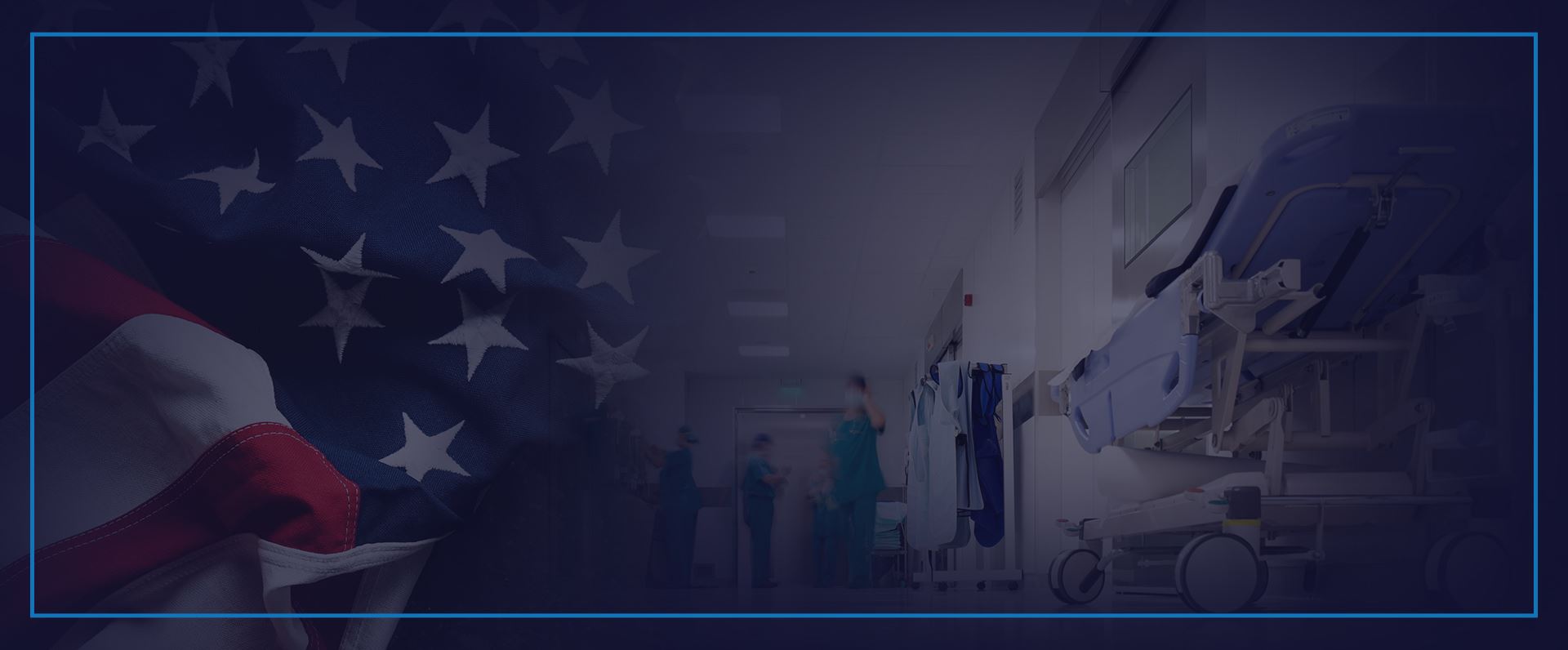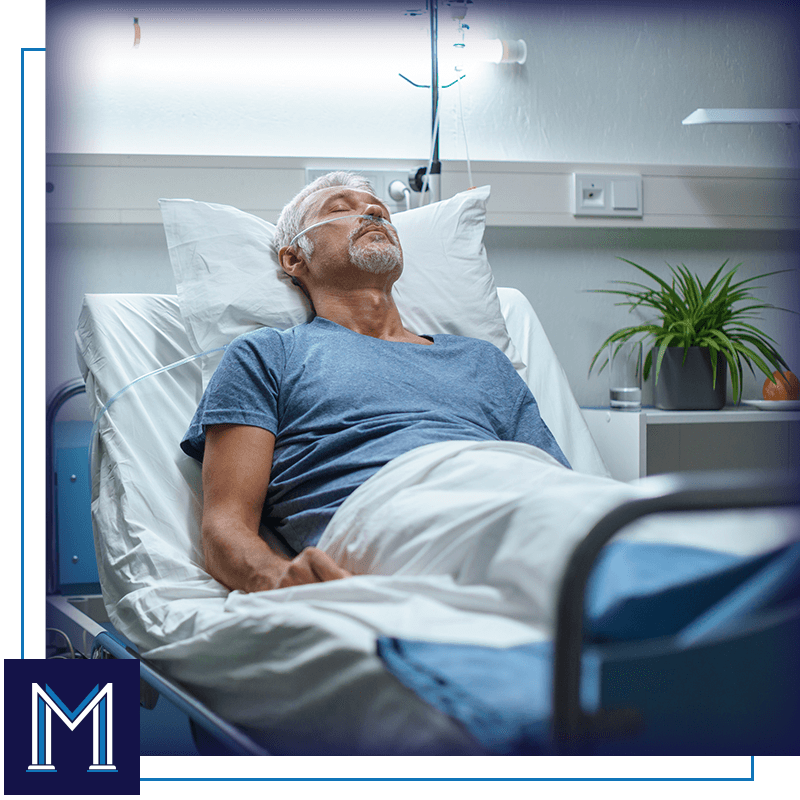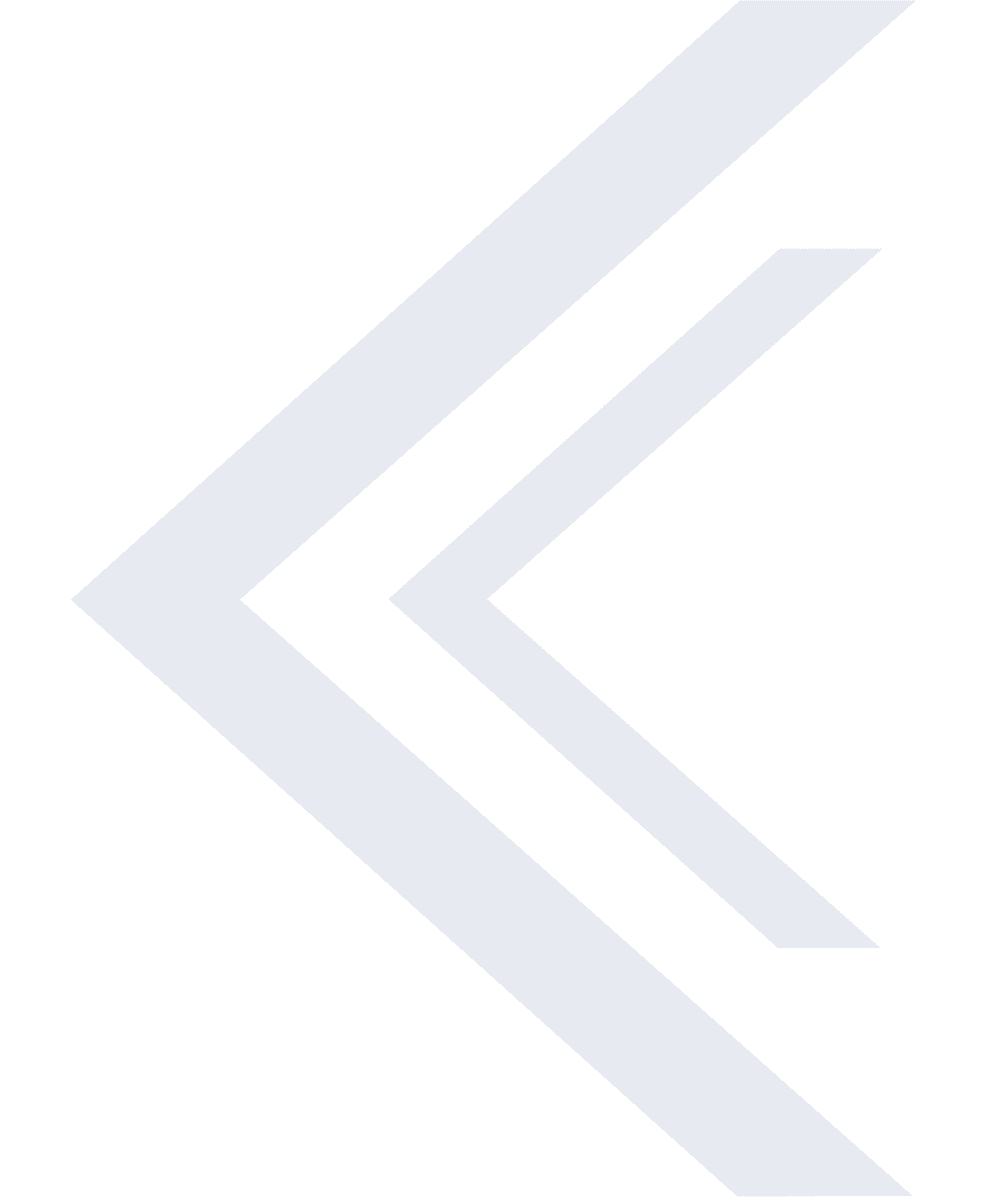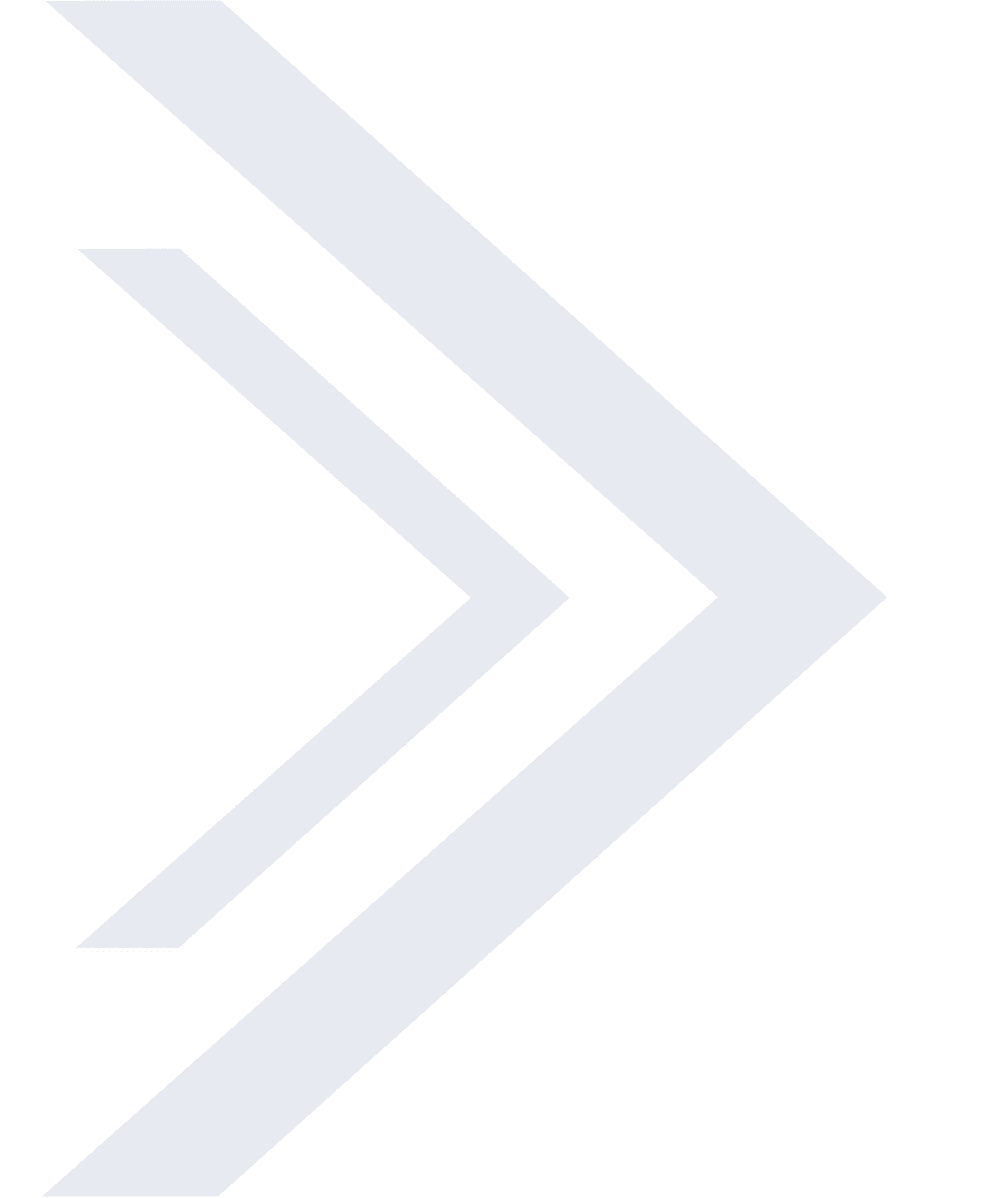 Houston Personal Injury Lawyer
Unfortunately, accidents and injuries occur every day to Texans, whether unintentional or deliberate. These incidents can change your life in an instant, leaving you physically, emotionally, and financially harmed. You may find yourself unable to work while suffering physical pain or discomfort as medical bills pile up. Where your injuries are the result of negligence or wrongdoing, you may be eligible for compensation from the at-fault party. This usually means going through his or her insurance company.
At Maranto Law Firm, we provide aggressive and comprehensive legal representation for Texans who have suffered preventable injuries in all types of accidents and incidents. Our firm can handle the legal process of seeking the compensation to which you are eligible through your personal injury claim. Most of these cases are settled out of court through negotiations. However, should it be required, we can take your case to court seeking a fair and just outcome.
Talk to our Houston personal injury attorney about your case in a free initial consultation. Call us at (855) 961-0601 or contact us online for an appointment. Hablamos español.
Causes of Personal Injury Claims
Numerous situations can result in the need to file a personal injury claim. These situations involve negligence, carelessness, recklessness, or intentional actions by another party or parties.
These can include but are not limited to:
Car accidents
Truck accidents
Motorcycle accidents
Pedestrian accidents
Bicycle accidents
Bus accidents
Workplace accidents
Slip and fall accidents
Product liability (defective products)
Dog bites
Assault and battery
In each of these cases, you may be eligible to file a personal injury claim as the injured party to recover damages from the responsible party or parties. These parties can include other individuals, businesses, or government entities.
Types of Compensation Available in Personal Injury Claims
In Texas, you can seek compensation for both economic and non-economic damages. Economic damages refer to the financial losses incurred as a result of the injury, as evidenced by bills and invoices. These can include past and future medical expenses, lost wages or income, loss of earning capacity, property damage, or other out-of-pocket expenses related to your injuries.
Non-economic damages are more subjective because they do not come with a tangible bill or invoice as evidence of your losses. Examples of non-economic damages include pain and suffering, emotional distress, loss of enjoyment of life, disfigurement, and loss of consortium (the impact of the injury on a your relationship with your spouse).
In some cases, punitive damages may also be awarded if the defendant's actions were particularly egregious or malicious.
Why You Need a Personal Injury Lawyer in Southeast Texas
As mentioned above, insurance company tactics pose problems and frustration for those seeking compensation from at-fault parties who are typically covered by liability insurance coverage. Insurance companies are in the business of making money, and they often employ various ways to minimize their payouts or deny claims altogether to protect their bottom line.
This can result in vulnerable and uneducated injury victims being taken advantage of in insurance claims.
Common strategies used by insurers can include:
Disputing liability: Insurers may try to argue that their policyholder was not at fault for the accident, or that you contributed to your injuries.
Minimizing the extent of the injuries: Insurers may downplay the severity of your injuries or argue that they were pre-existing.
Delaying the claim process: Insurers may drag out the claims process, hoping that you will become desperate and accept a lower settlement offer.
Offering a lowball settlement: Insurers often make an initial settlement offer that is far below the true value of the claim, hoping that you will accept it without consulting an attorney.
To protect yourself from these tactics, it's essential to enlist the help of a skilled personal injury attorney who can advocate for your best interests and fight for the compensation you deserve. With the help of Maranto Law Firm, you'll be better prepared to navigate the legal process of your injury claim and secure an optimal result. Our goal is to help you move forward with your life with the financial resources you need to optimally recover.
Request a free case review at (855) 961-0601 today.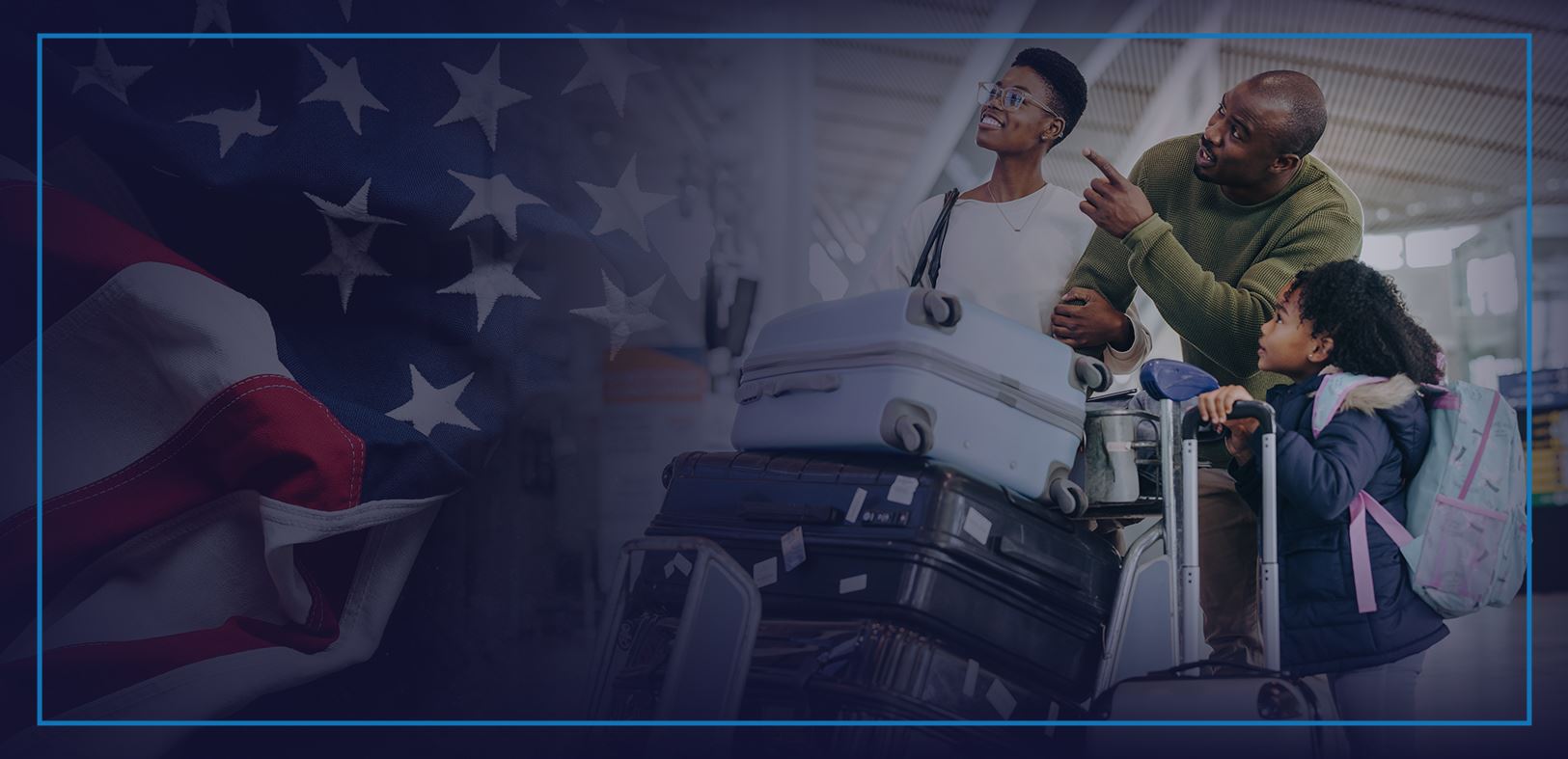 Houston's Immigration Attorney The Maranto Law Firm is a Houston based law firm providing help to all those in need.