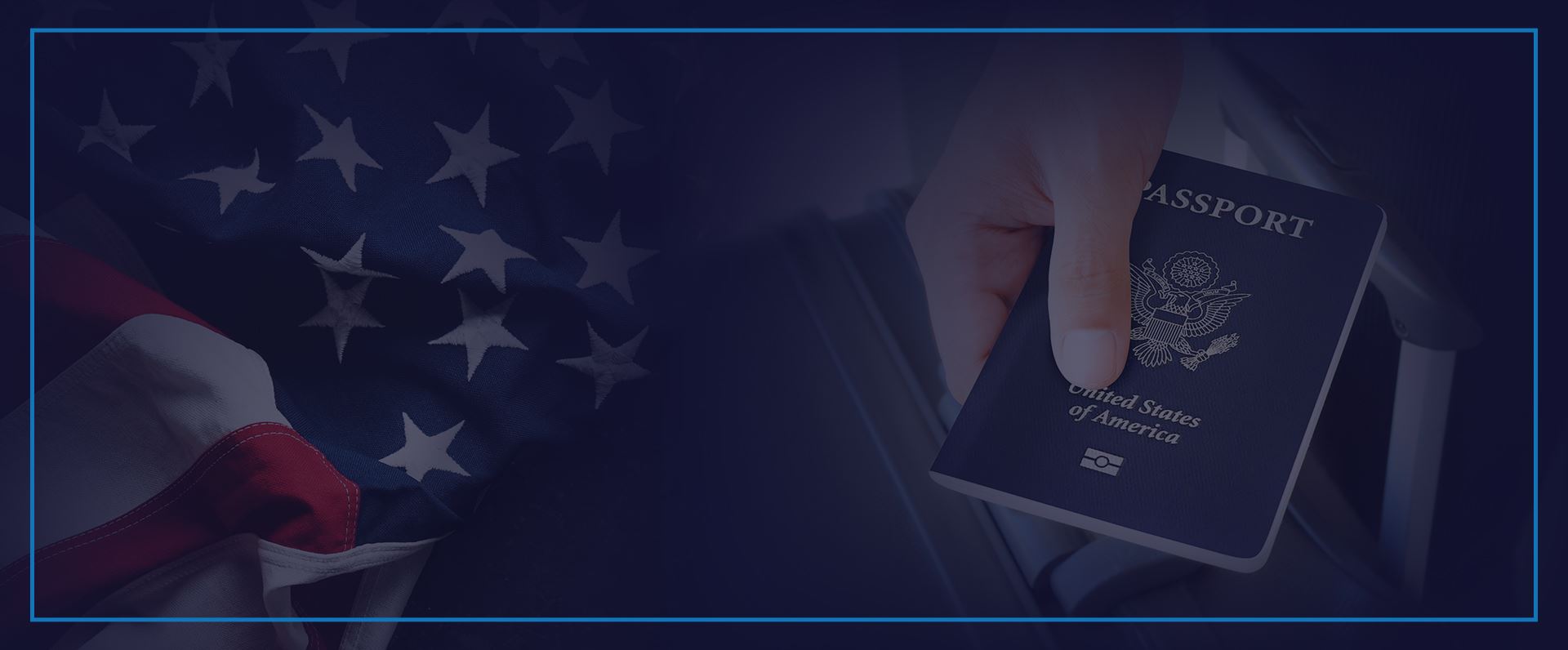 Temporary Protected Status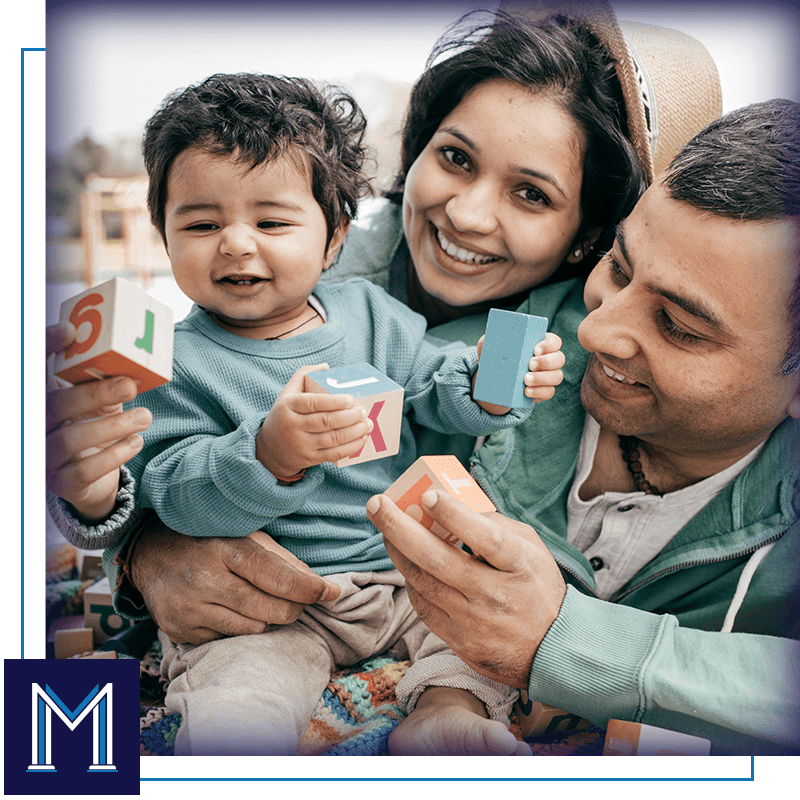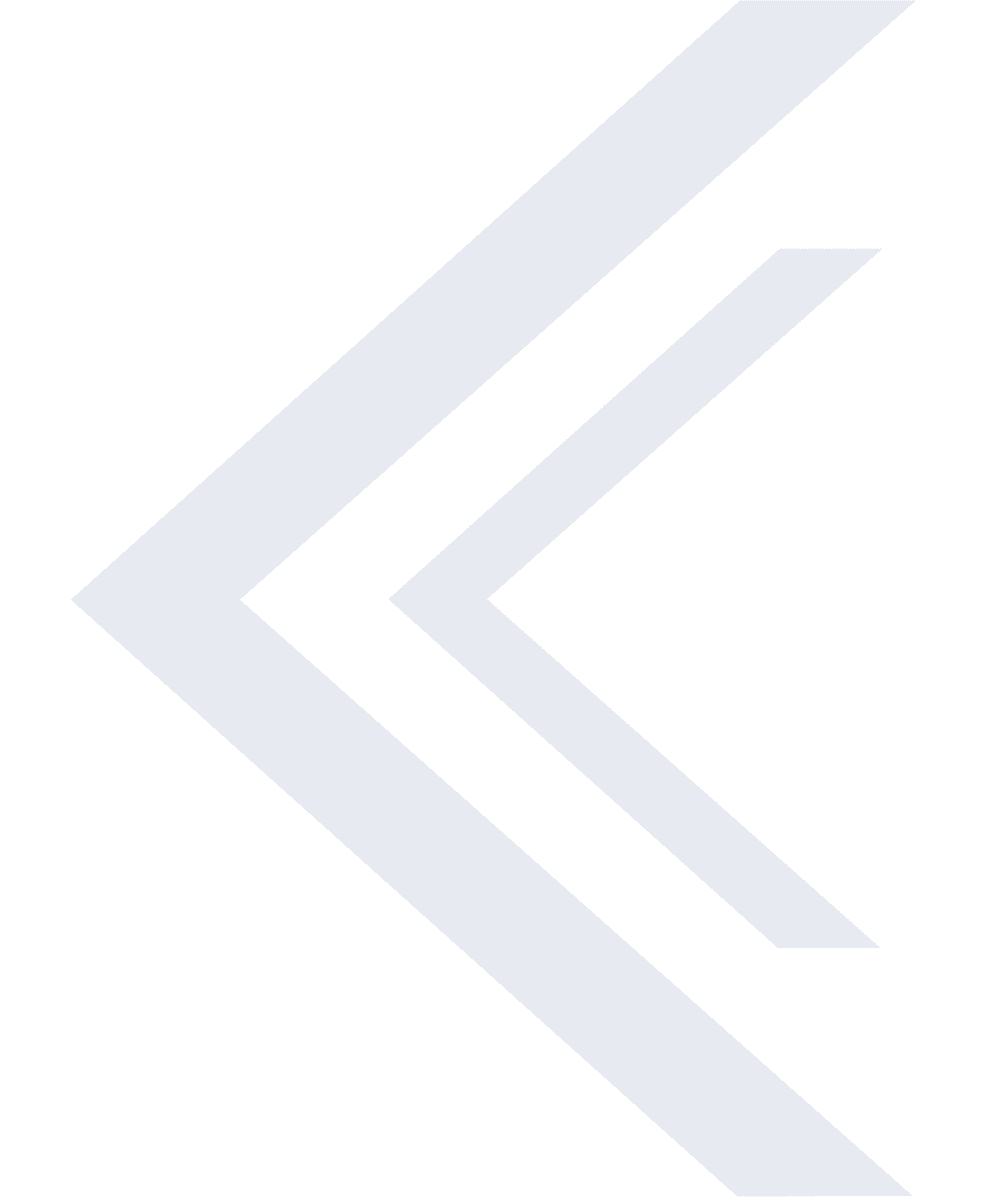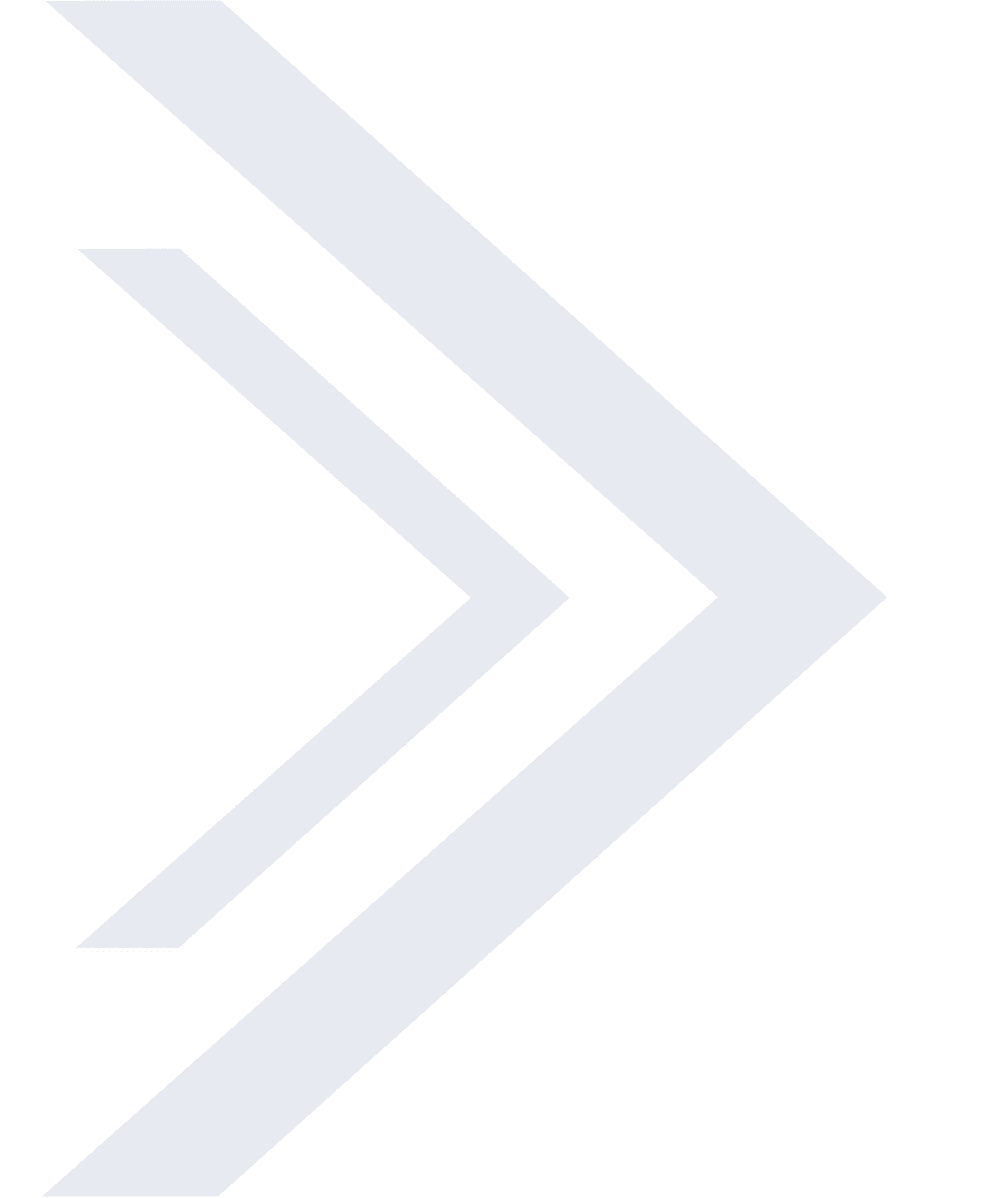 Houston Temporary Protected Status Lawyer
Temporary Protected Status (TPS) is a provision in U.S. immigration law that allows eligible foreign nationals from designated countries to remain and work in the United States temporarily due to conditions in their home country that prevent their safe return. These countries receive this designation from the Secretary of Homeland Security and may last for six, 12, or 18 months, after which they may be extended or terminated.
Individuals living in the U.S. when their home country has been designated as one with TPS may apply for this protected status through the U.S. Citizenship and Immigration Services (USCIS). At Maranto Law Firm, we can provide the assistance you need to increase your chances of approval in these matters.
Talk to our Houston Temporary Protected Status attorney in a free case review. Call Maranto Law Firm at (855) 961-0601 or send us an email. Hablamos español.
Overview of Temporary Protected Status
Temporary Protected Status is given to a country under our immigration laws based on the following conditions:
The country is undergoing armed conflict, such as a civil war, that threatens the safety of any of its returning citizens
The country is experiencing an environmental disaster, such as a hurricane, an earthquake, or a health epidemic, that has disrupted living conditions
The country is experiencing some other extraordinary temporary condition that prevents its citizens from safely returning
Eligibility requirements
To be eligible for TPS, an individual must:
Be a national of a country designated for TPS, or a person without nationality who last habitually resided in the designated country.
File a TPS application during the initial registration or re-registration period or meet the requirements for late initial filing.
Have been continuously physically present in the United States since the effective date of the most recent designation for their country.
Have been continuously residing in the United States since a specified date announced by the Department of Homeland Security (DHS).
Not have been convicted of any felony or two or more misdemeanors committed in the United States.
Not be subject to any of the mandatory bars to asylum, such as participating in the persecution of others or engaging in terrorist activity.
The Department of Justice provides a list of TPS countries and recent TPS notices as a public service.
The TPS Application Process
To apply for Temporary Protected Status, you must complete the following:
Check your eligibility as outlined above.
Complete the necessary forms: To apply for TPS, you must complete Form I-821 (Application for Temporary Protected Status). If you want an Employment Authorization Document (EAD), you should also complete Form I-765 (Application for Employment Authorization).
Gather supporting documents: Provide evidence of your identity, nationality, and proof that you have been continuously residing and physically present in the U.S. since the required dates. This may include copies of your passport, birth certificate, or other documents issued by your home country's government.
Submit your application and pay the fees: Send your completed forms, along with the required fees and supporting documents, to the appropriate U.S. Citizenship and Immigration Services (USCIS) address. The fees include a filing fee for Form I-821, a biometric services fee (if applicable), and a filing fee for Form I-765 (if you are requesting an EAD).
Attend a biometrics appointment (if required): If you are between the ages of 14 and 65, you may be required to attend a biometrics appointment at a USCIS Application Support Center to provide your fingerprints, photograph, and signature.
Wait for the decision: USCIS will review your application and decide on your TPS request. If approved, you will receive a notice of approval and an EAD (if requested).
What Are the Benefits of Temporary Protected Status?
You will have several benefits when approved for TPS. These include protection from deportation as long as you continue to meet the eligibility requirements, employment authorization which allows you to work legally in the U.S. (providing you apply and are approved), and the ability to remain in the U.S. for the duration of your home country's designated period. This period may be extended if the conditions in your country persist.
You can also apply for travel authorization which allows you to travel outside of the U.S. and return without jeopardizing your TPS status.
It's important to remember that TPS is a temporary benefit and does not provide a path to lawful permanent resident status (green card) or U.S. citizenship. If you are granted TPS, you should explore other immigration options to obtain more permanent status in the United States if you wish to remain here long-term. Maranto Law Firm can assist you with pursuing these options and will work diligently to help you achieve your immigration goals.
Contact us at (855) 961-0601 to get started today.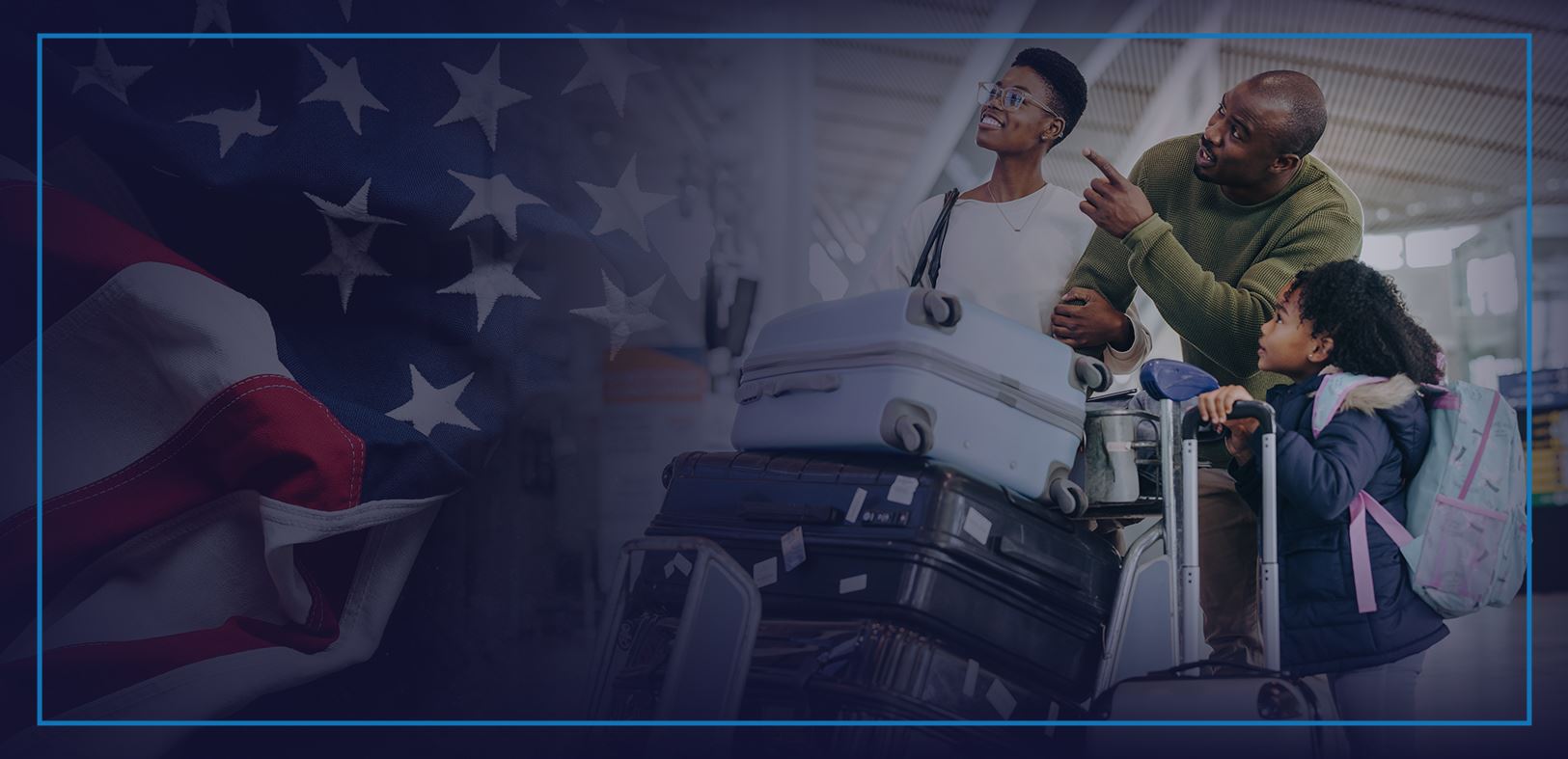 Houston's Immigration Attorney The Maranto Law Firm is a Houston based law firm providing help to all those in need.