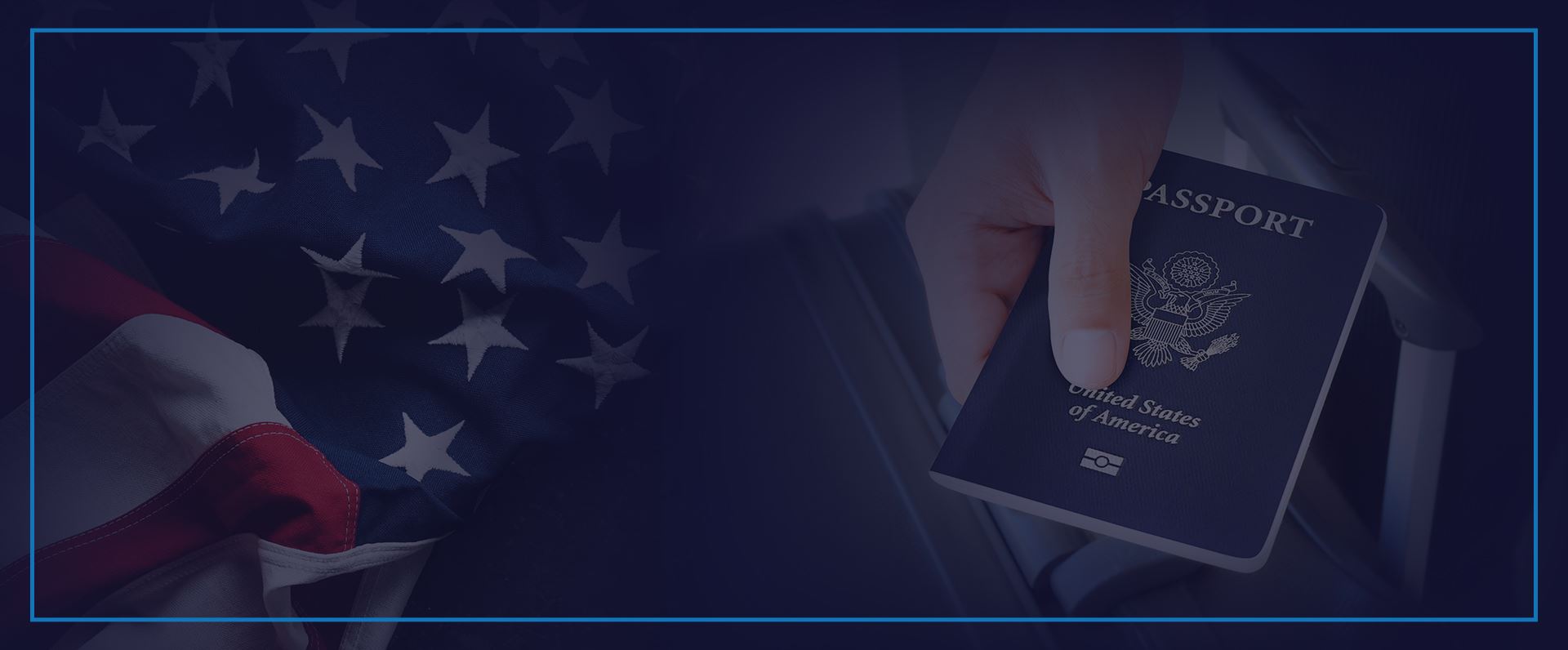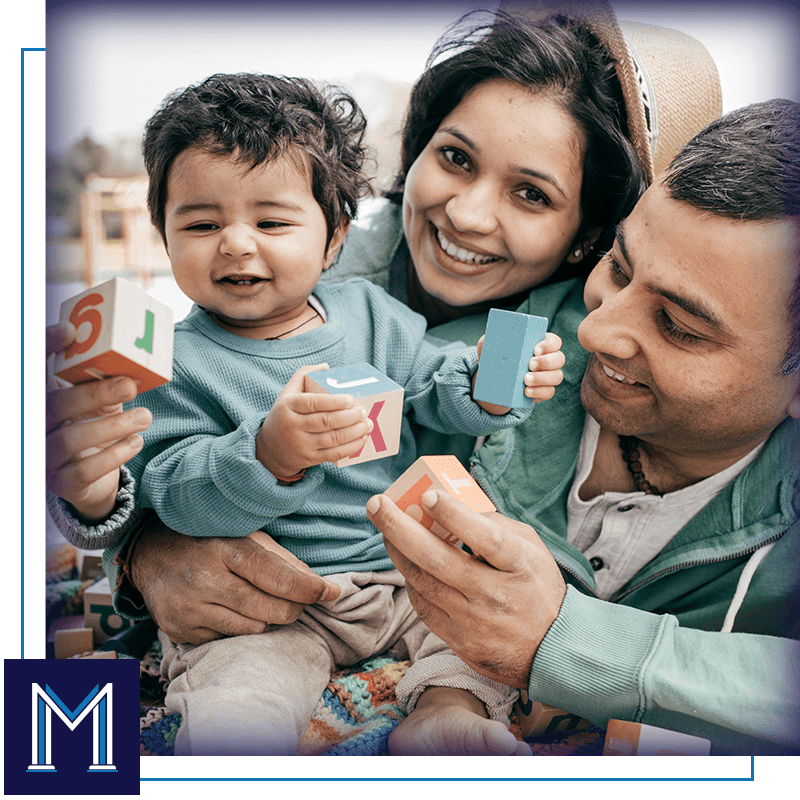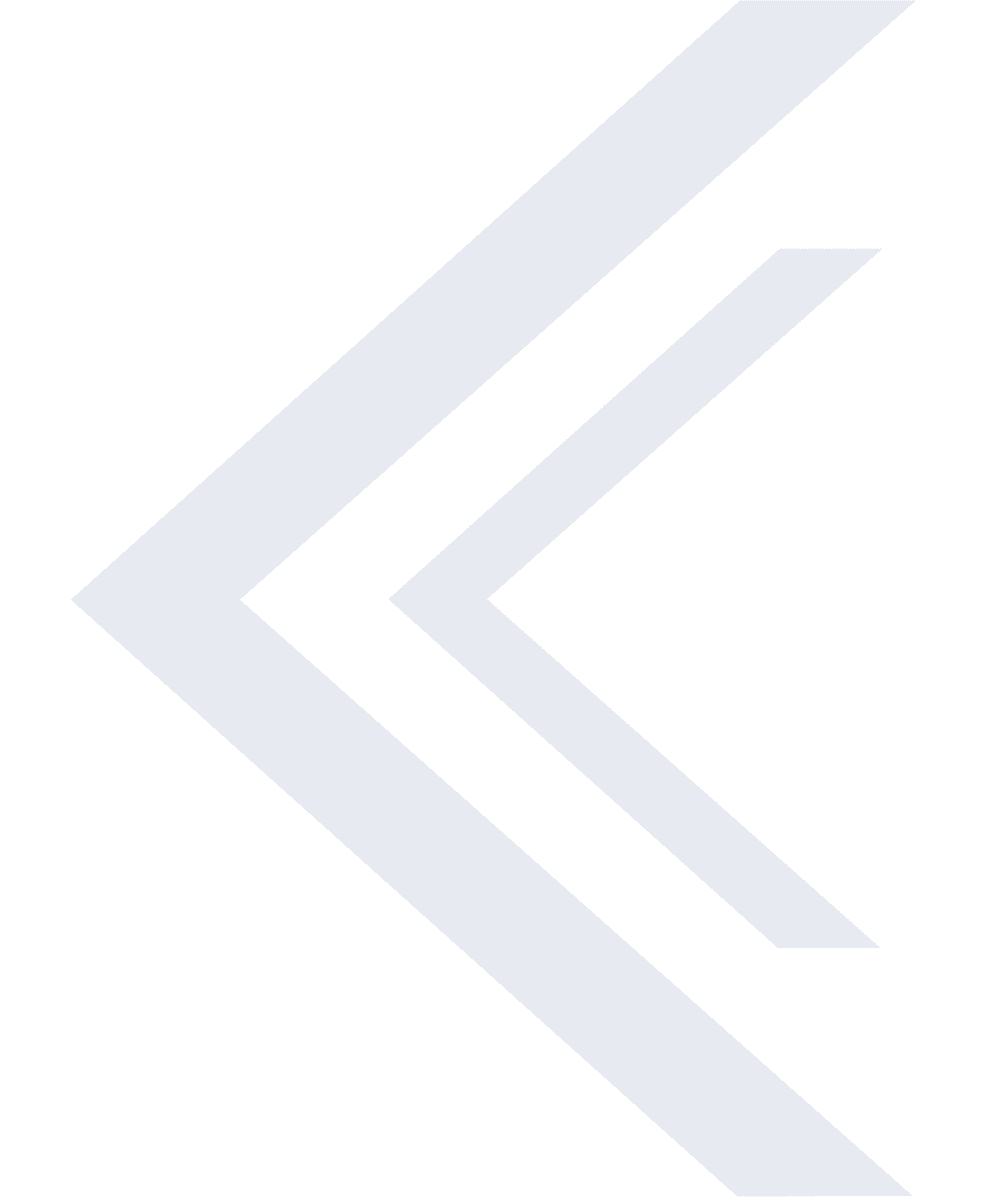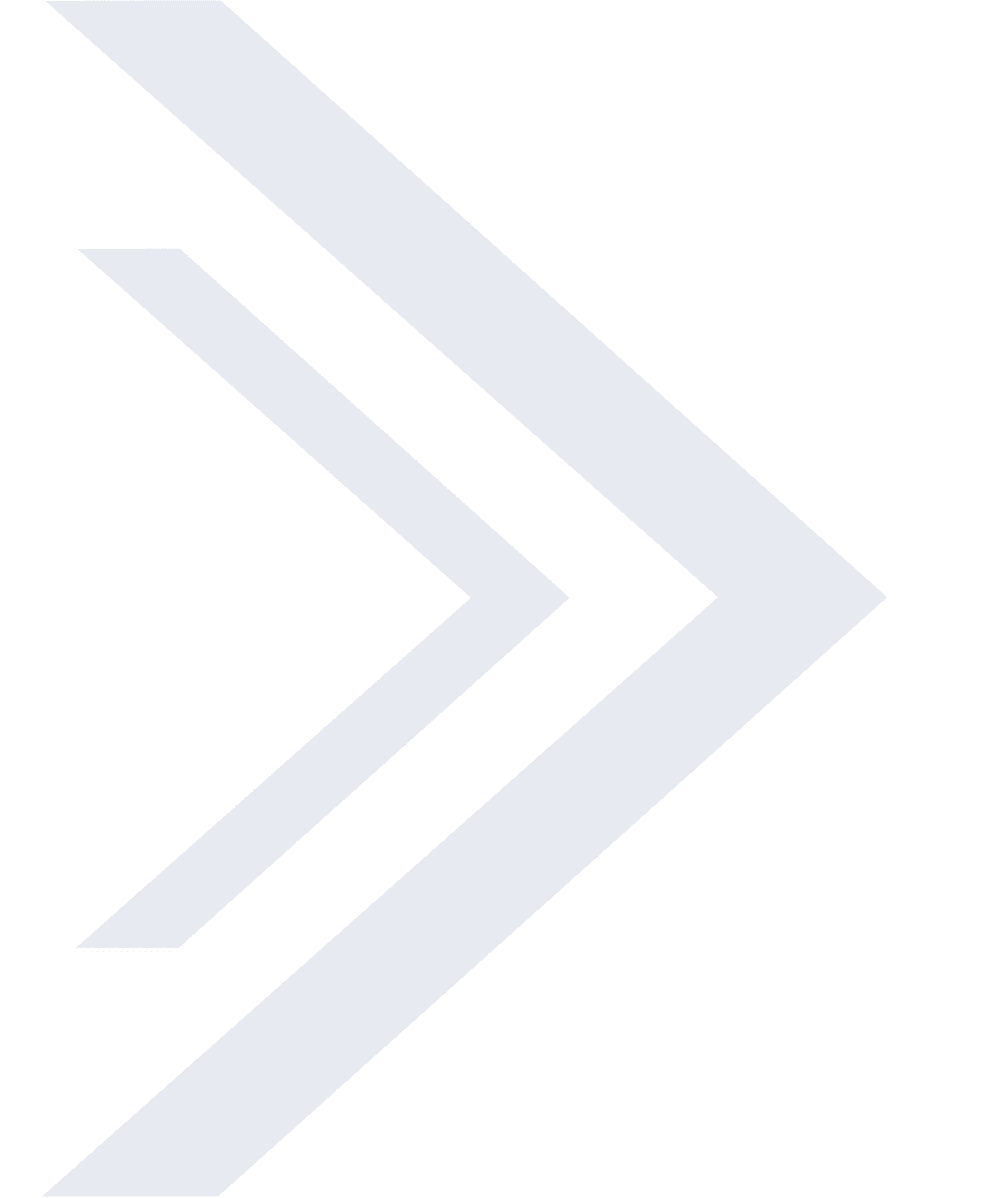 Houston Immigration Services Lawyer
Serving Clients in Galveston & Across Southeast Texas
Maranto Law Firm provides comprehensive legal help with immigration services for you and your family. Founded by Attorney Rafael Maranto, who is an immigrant himself, our firm handles all that is necessary for you or your loved ones to immigrate to the U.S. We take on all types of immigration law needs with a variety of solutions, depending on the specifics of your case.
Because he has been through the immigration process, Attorney Maranto understands the stress, confusion, and uncertainty associated with any immigration matter, whether it involves seeking a green card or defending yourself against deportation. Our firm brings vast knowledge and experience combined with genuine compassion for those facing these crucial issues.
Looking for immigration help? Reach out to our Houston immigration services attorney by contacting us on our Contact Page or at (855) 961-0601 Hablamos español.
Our Immigration Services
Immigration law is a complex field. Trying to navigate the U.S. immigration system can be daunting and difficult on your own. Our team at Maranto Law Firm is prepared to help you with your immigration case. We have a passion for helping immigrants reach their goals and accomplish their dreams.
We provide legal with the following immigration matters:
Removal Defense: Representation to help prevent deportation from the U.S.
Immigration & Court Representation: Representation in all court hearings, including those before the Immigration Court and the Board of Immigration Appeals.
Immigration Applications: Assistance with immigration petitions required to enter, remain, or change your status within the U.S.
Asylum: Legal help for those seeking protection from the U.S. when fleeing persecution in their home country.
Citizenship and Naturalization: Assistance with the process of becoming a citizen and establishing your legal U.S. rights, privileges, and responsibilities.
Family Marriage Visas: Legal help to enable foreign spouses and fiancé(e)s join and reside with their U.S. citizen or lawful permanent resident partners.
Temporary Protected Status (TPS): TPS allows eligible nationals of designated countries protections within the immigration system based on ongoing armed conflict, natural disasters, or other extraordinary circumstances in their homelands.
DACA: Representation for those under the U.S. immigration policy that allows certain undocumented individuals brought to the country as children to receive temporary relief from deportation and eligibility for work authorization.
Permanent Resident Petitions (Green Cards): Assistance with seeking or renewing green cards allowing immigrants to live and work in the U.S.
Family Immigration: Legal help with all family-related immigration matters, including consular processing, adjustment of status, and matters concerning fiancé(e)s, children, parents, and siblings.
Why Choose Maranto Law Firm?
At our firm, we do everything possible to ease the immigration process you are undergoing.
We provide the following benefits:
Honest and direct service
Free initial consultations
Payment plans
Flat fee services
Bilingual communication
17 years of immigration practice
If you need legal help with any of the services mentioned above, we urge you to call us for an appointment to discuss your legal needs directly with our Houston immigration services lawyer today.
Reach us online or at (855) 961-0601 to get started.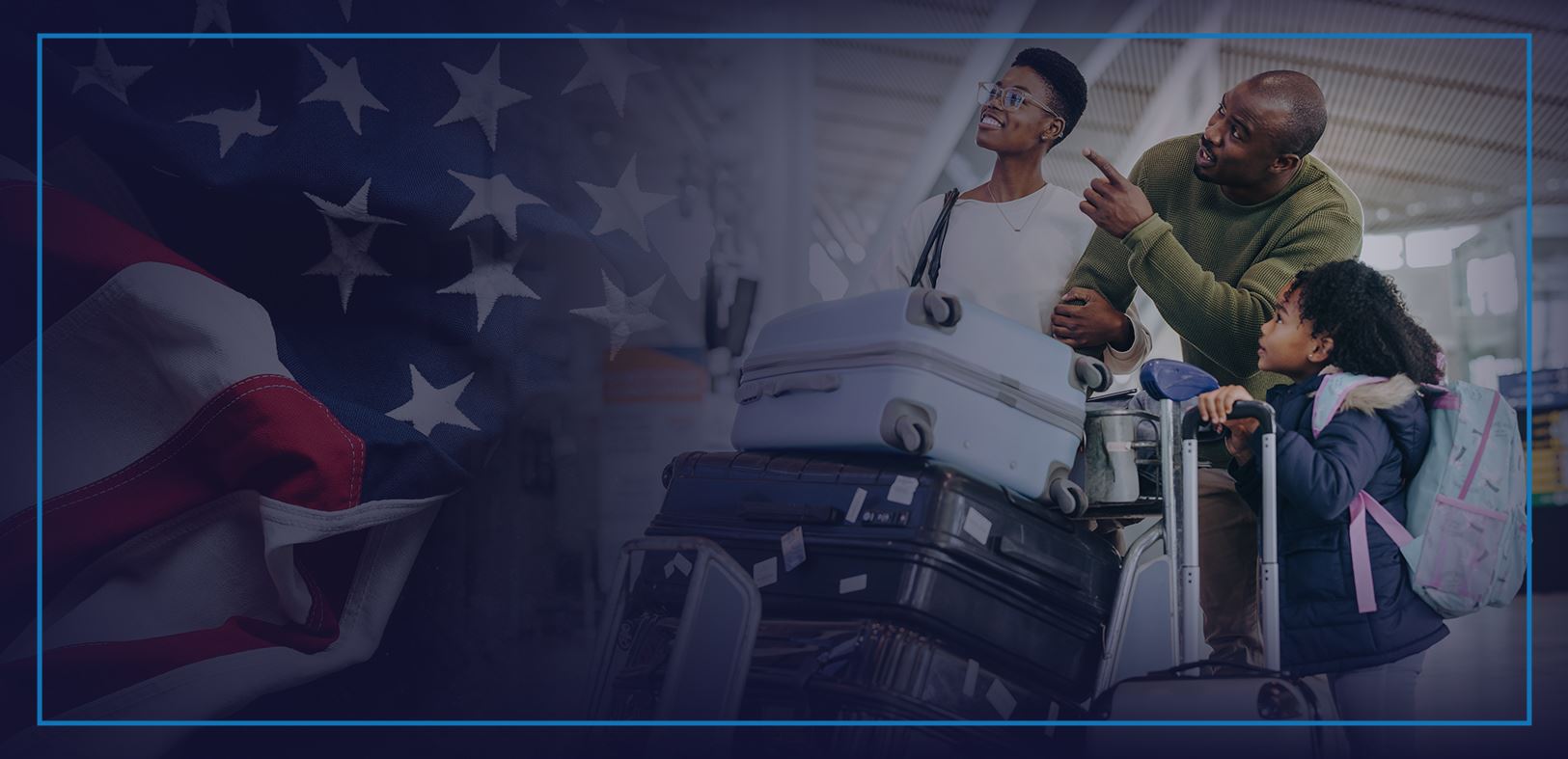 Houston's Immigration Attorney The Maranto Law Firm is a Houston based law firm providing help to all those in need.