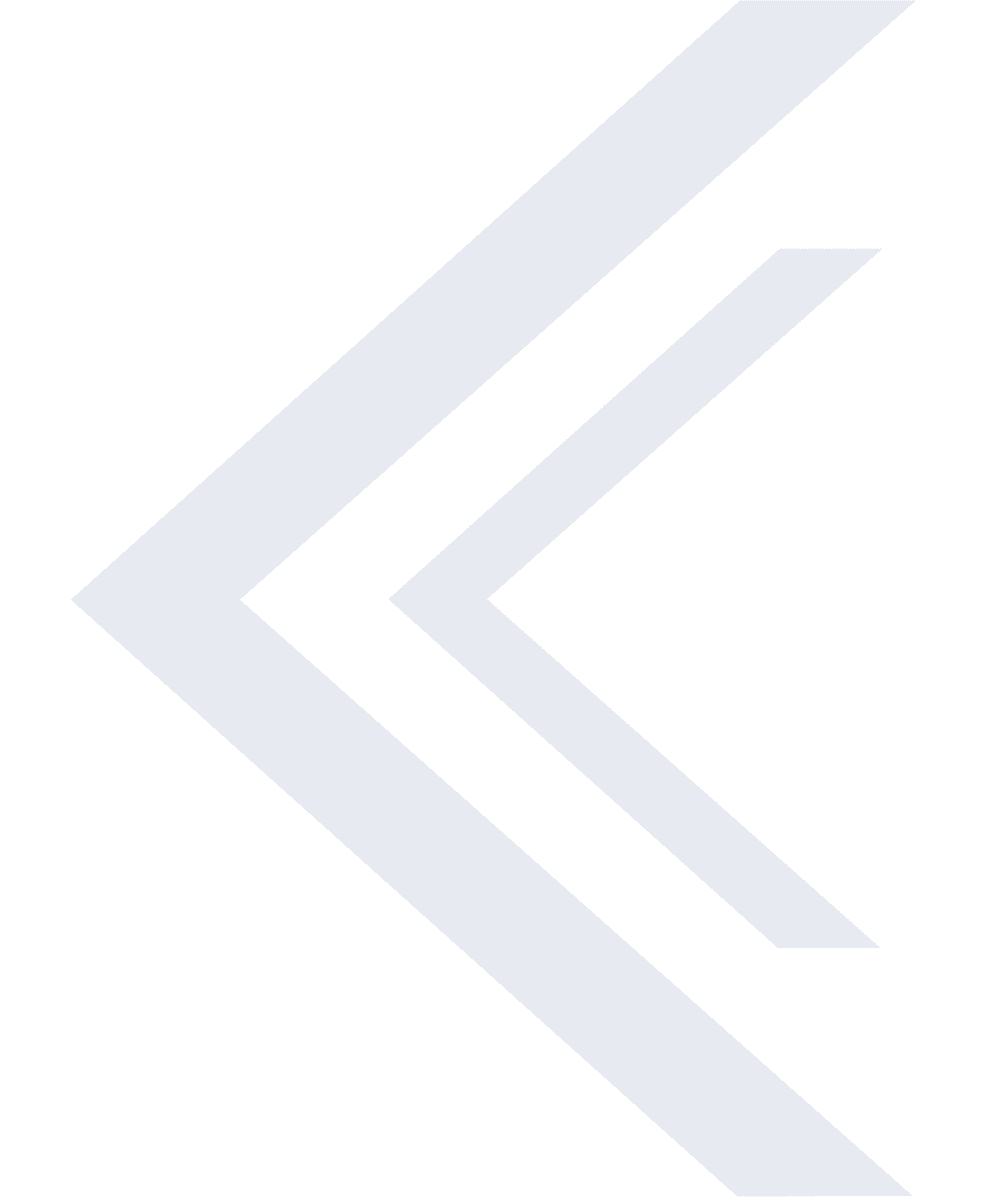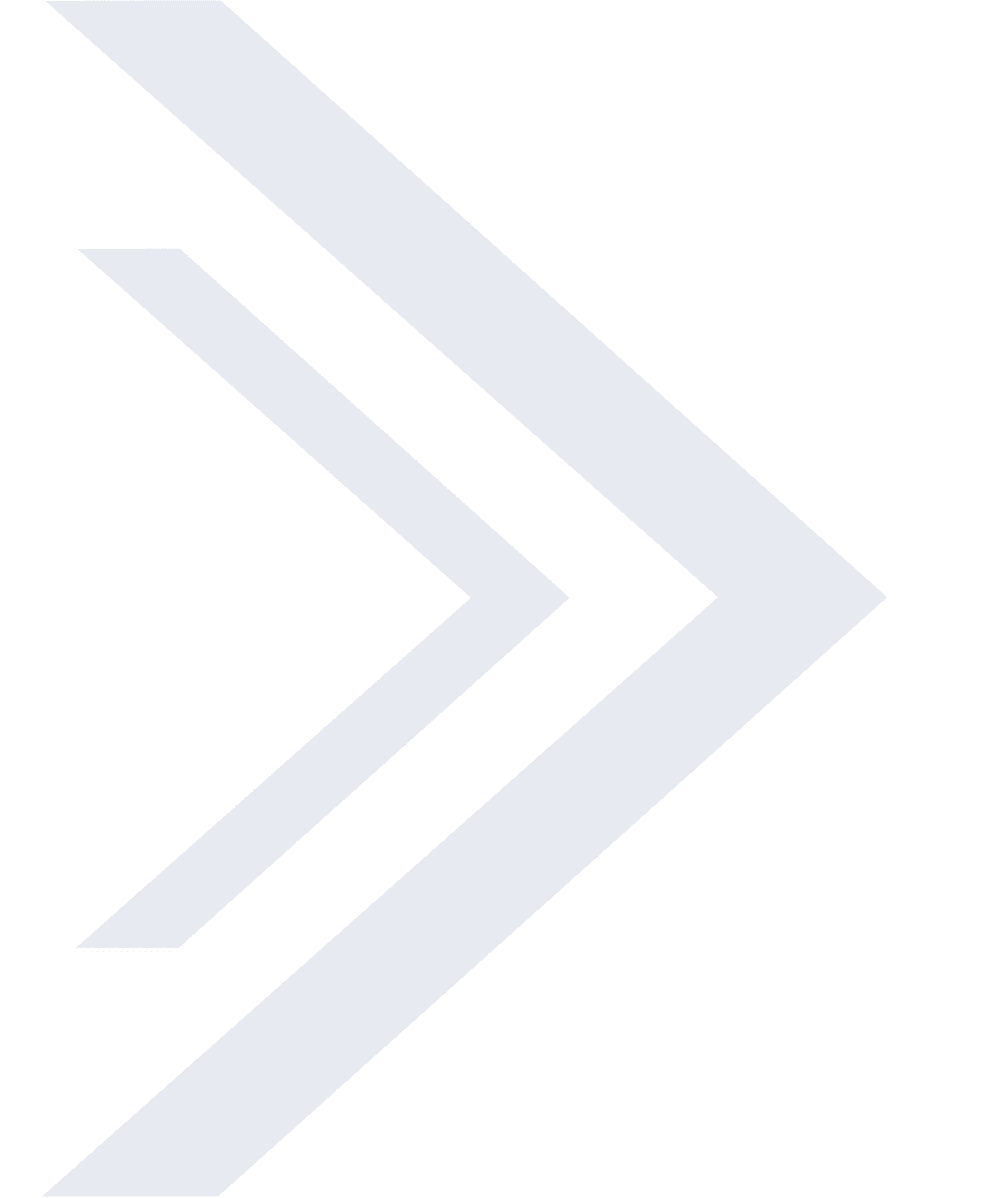 Houston Accident Attorney
Have you been an accident? We know that being in accident can be a traumatic event. At times you are not even aware of your injuries until several days have passed. We can help you get your life back on track. Let us help you get all the compensation you are entitled to. We understand your situation and want to help. Please call us for an appointment today.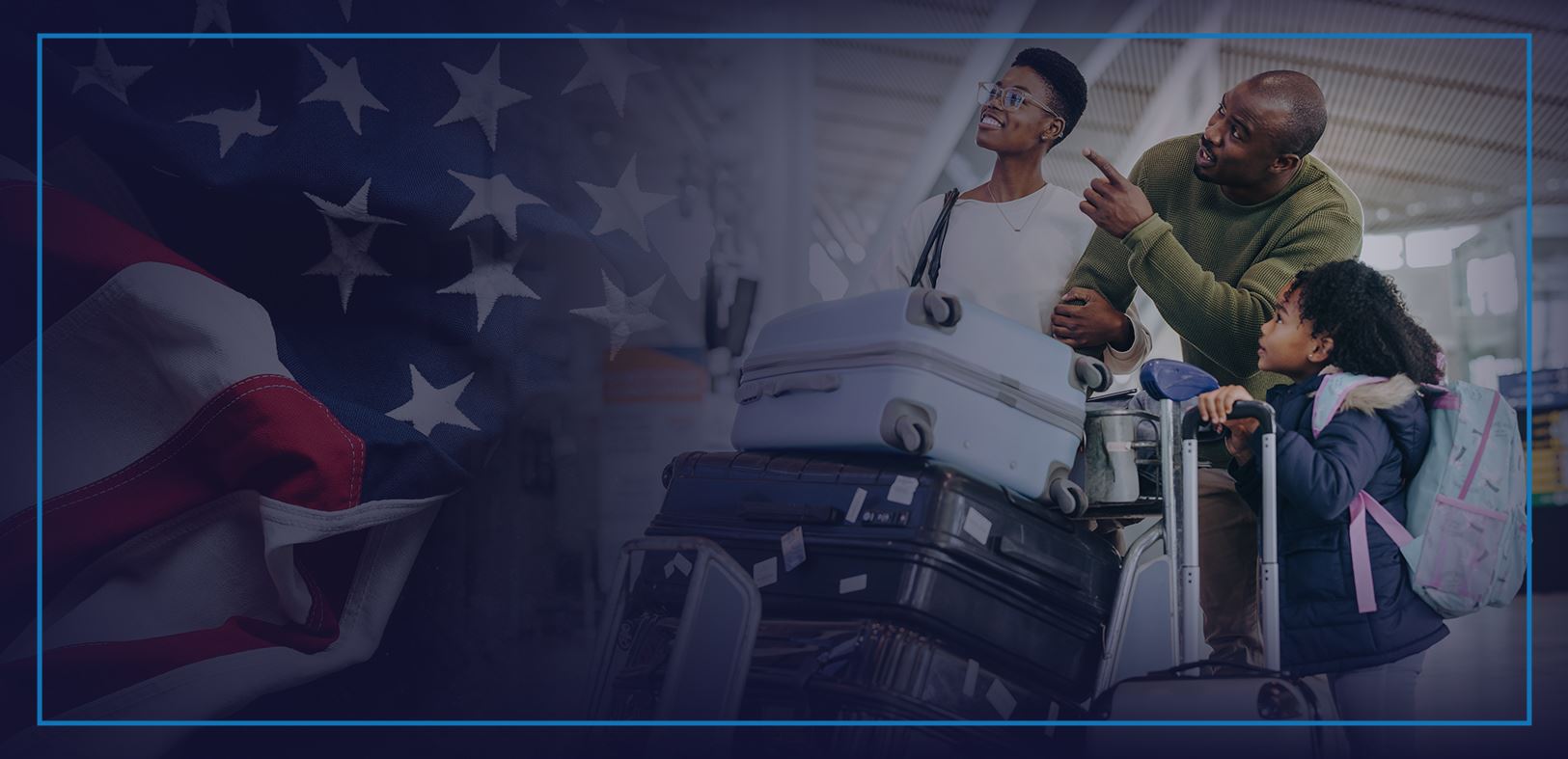 Houston's Immigration Attorney The Maranto Law Firm is a Houston based law firm providing help to all those in need.