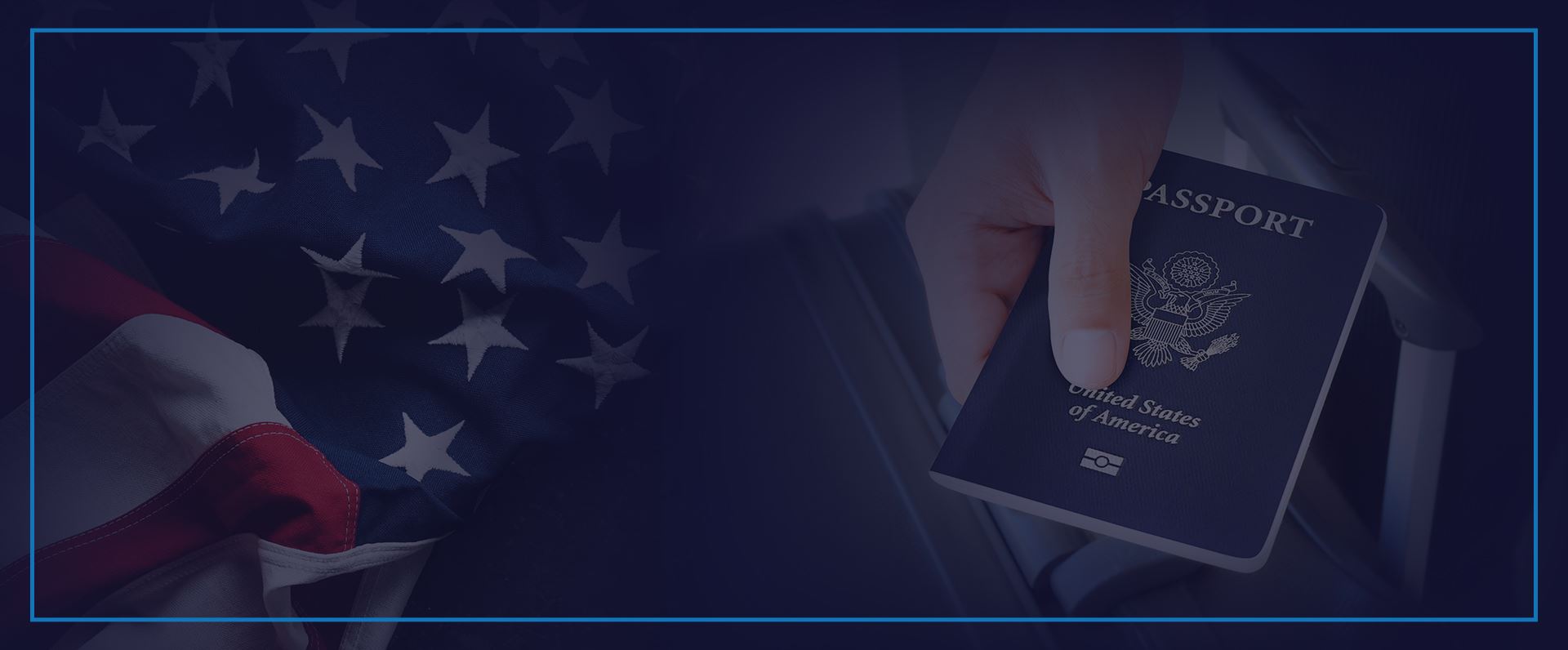 Immigration Court Representation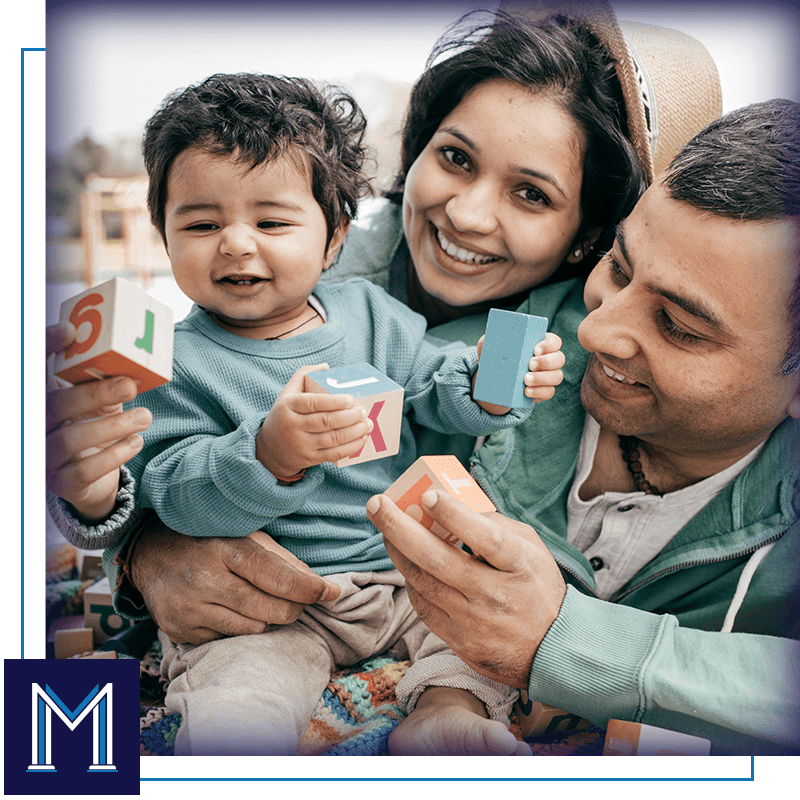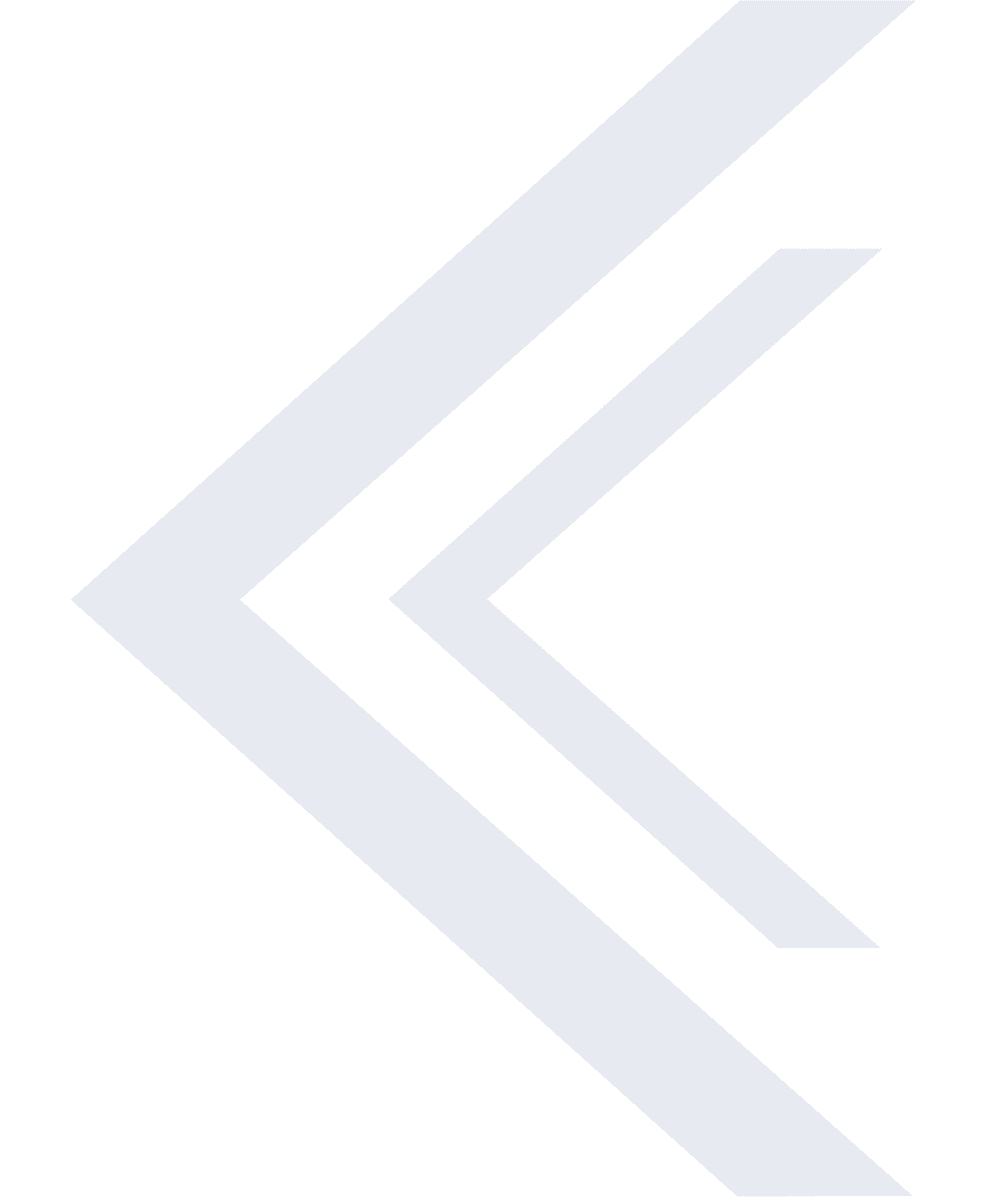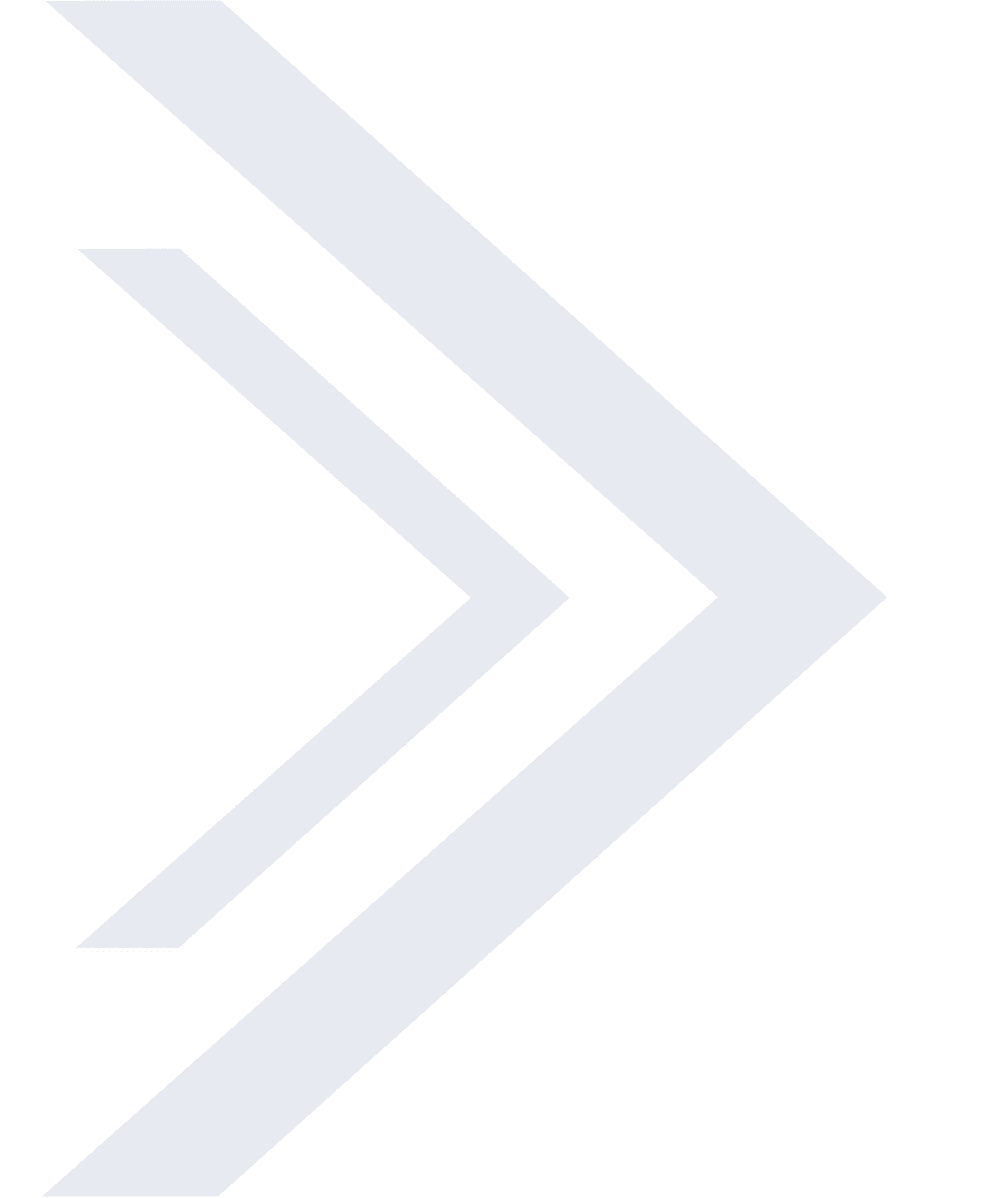 Houston Immigration & Court Representation Lawyer
At Maranto Law Firm, we are here to help you with immigration matters, including representation in all types of immigration court hearings from deportation hearings to DACA proceedings, citizenship interviews, and more.
We handle detained and non-detained cases before the courts, helping clients with such matters as:
Bonds
Asylum
Cancellation of deportation
Waivers
Permanent residency
And more
We represent individuals before the Immigration Court and the Board of Immigration Appeals.
Talk to our Houston immigration and court representation attorney about your case. Contact us online or at (855) 961-0601. Hablamos español.
Immigration Court
The Immigration Court is a specialized court system within the U.S. Department of Justice's Executive Office for Immigration Review (EOIR). It is responsible for hearing and deciding cases related to immigration matters, particularly those involving removal proceedings, asylum claims, and certain other types of relief from removal.
Immigration Courts are presided over by Immigration Judges, who evaluate each case based on the evidence presented and make decisions according to U.S. immigration laws and regulations.
Numerous Immigration Courts are located across the United States, each serving specific geographic regions. These courts do not use juries, and the proceedings are administrative rather than criminal or civil in nature. Decisions made by Immigration Judges can be appealed to the Board of Immigration Appeals.
Board of Immigration Appeals
The Board of Immigration Appeals (BIA) is the highest administrative appellate body for interpreting and applying U.S. immigration laws. It is also a part of the Executive Office for Immigration Review (EOIR) within the U.S. Department of Justice. The primary function of the BIA is to review decisions made by Immigration Judges in Immigration Courts and certain decisions made by the Department of Homeland Security (DHS) in immigration matters.
The BIA is composed of multiple Board Members, who are appointed by the Attorney General and have expertise in immigration law. The BIA's decisions are binding on all DHS officers and Immigration Judges unless modified or overruled by the Attorney General or a federal court.
When reviewing cases, the BIA considers questions of law, discretion, and judgment. It does not typically conduct fact-finding or hear witness testimony. Instead, it reviews the existing record of the case, including transcripts, documents, and briefs submitted by the parties.
In some cases, the BIA may issue a written decision that provides guidance on the interpretation of immigration laws, which can serve as a precedent for future cases. If a party is dissatisfied with the BIA's decision, they can appeal to a federal circuit court of appeals.
How Maranto Law Firm Can Help in Court Representation
Attorney Rafael Maranto can offer guidance on navigating the laws and procedures, help you gather and prepare the necessary documentation to support your case, and present your case effectively to the judge. With his indispensable knowledge, he can advise you on potential options and strategies concerning the issue at hand, including any available legal relief or defense.
Because immigration law and court hearings are subject to accuracy in application and documentation and meeting deadlines, he can help ensure that paperwork submission follows the rules and that your deadlines are met.
With our help, you can avoid any pitfalls in presenting your case. Rafael can act as your ally and advocate in pursuing optimum results.
Make an appointment today by calling (855) 961-0601.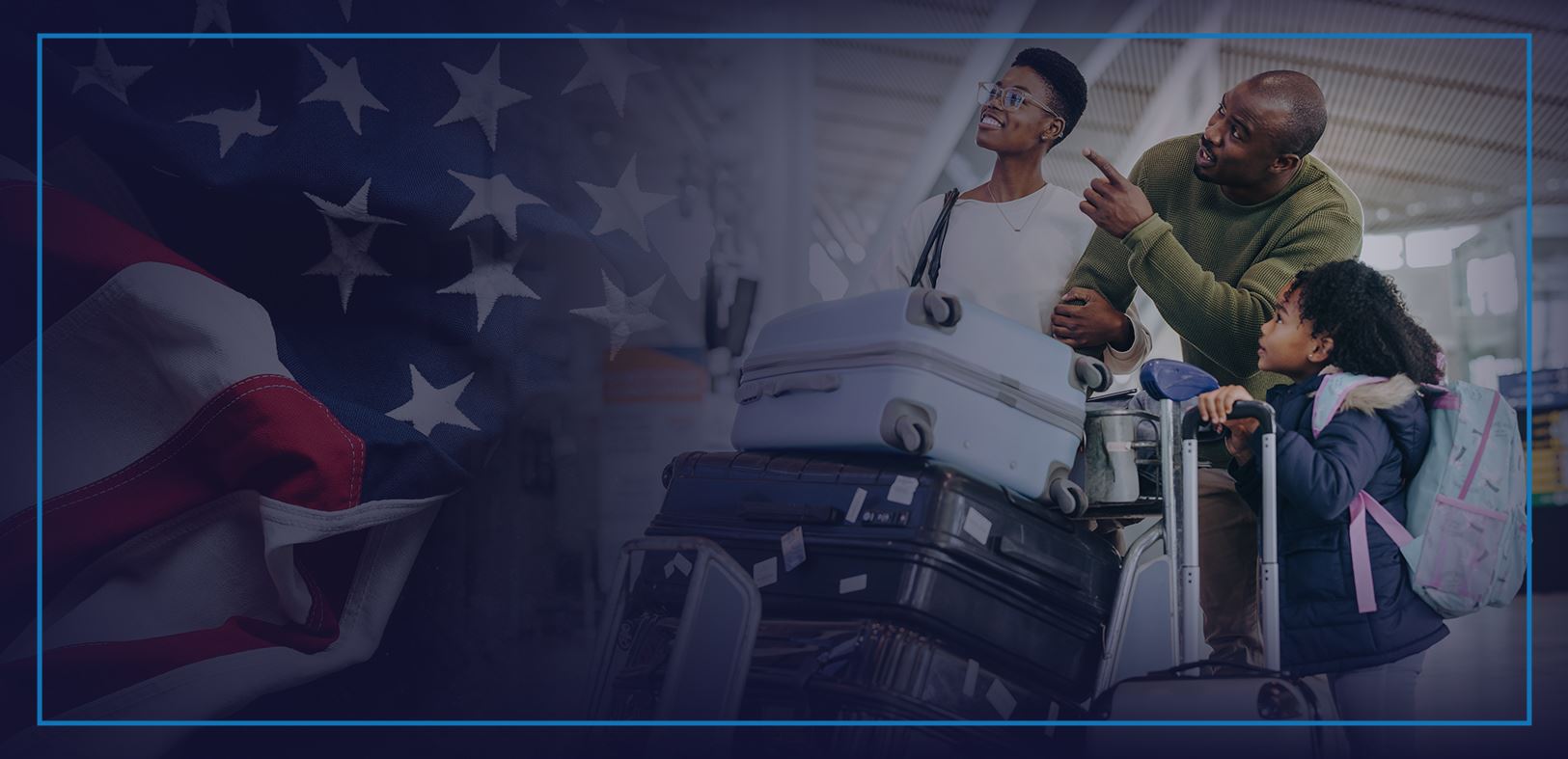 Houston's Immigration Attorney The Maranto Law Firm is a Houston based law firm providing help to all those in need.