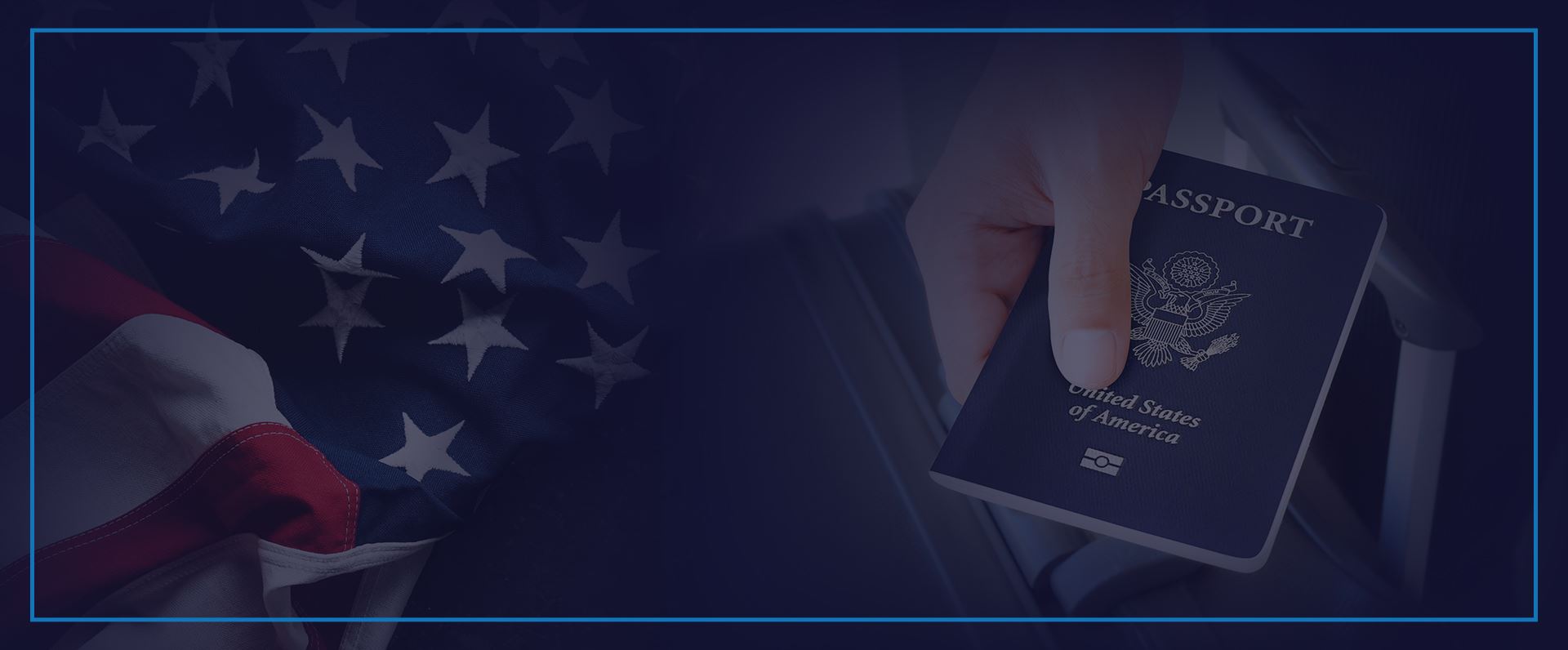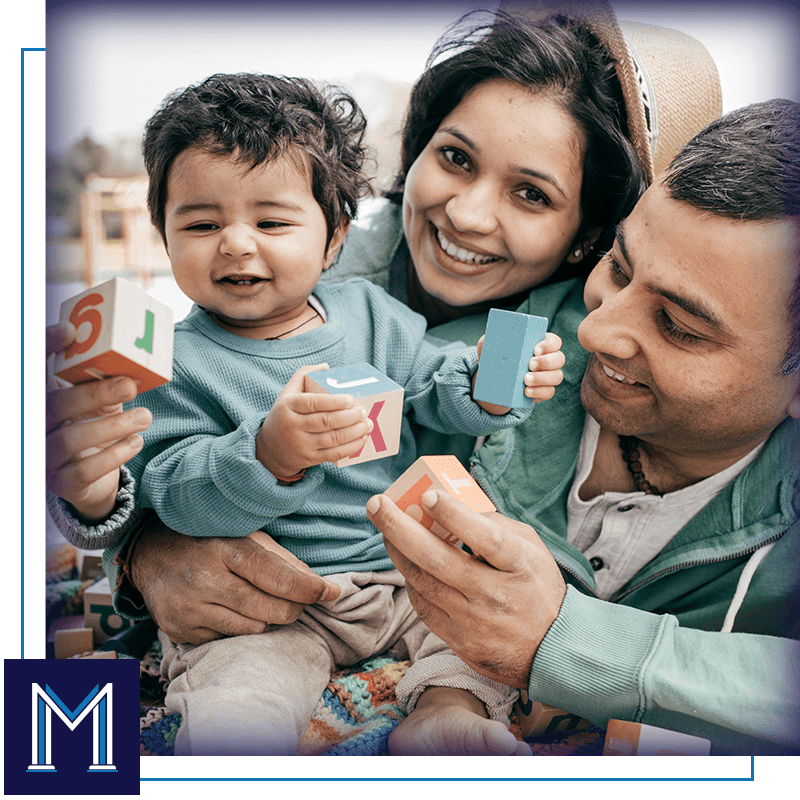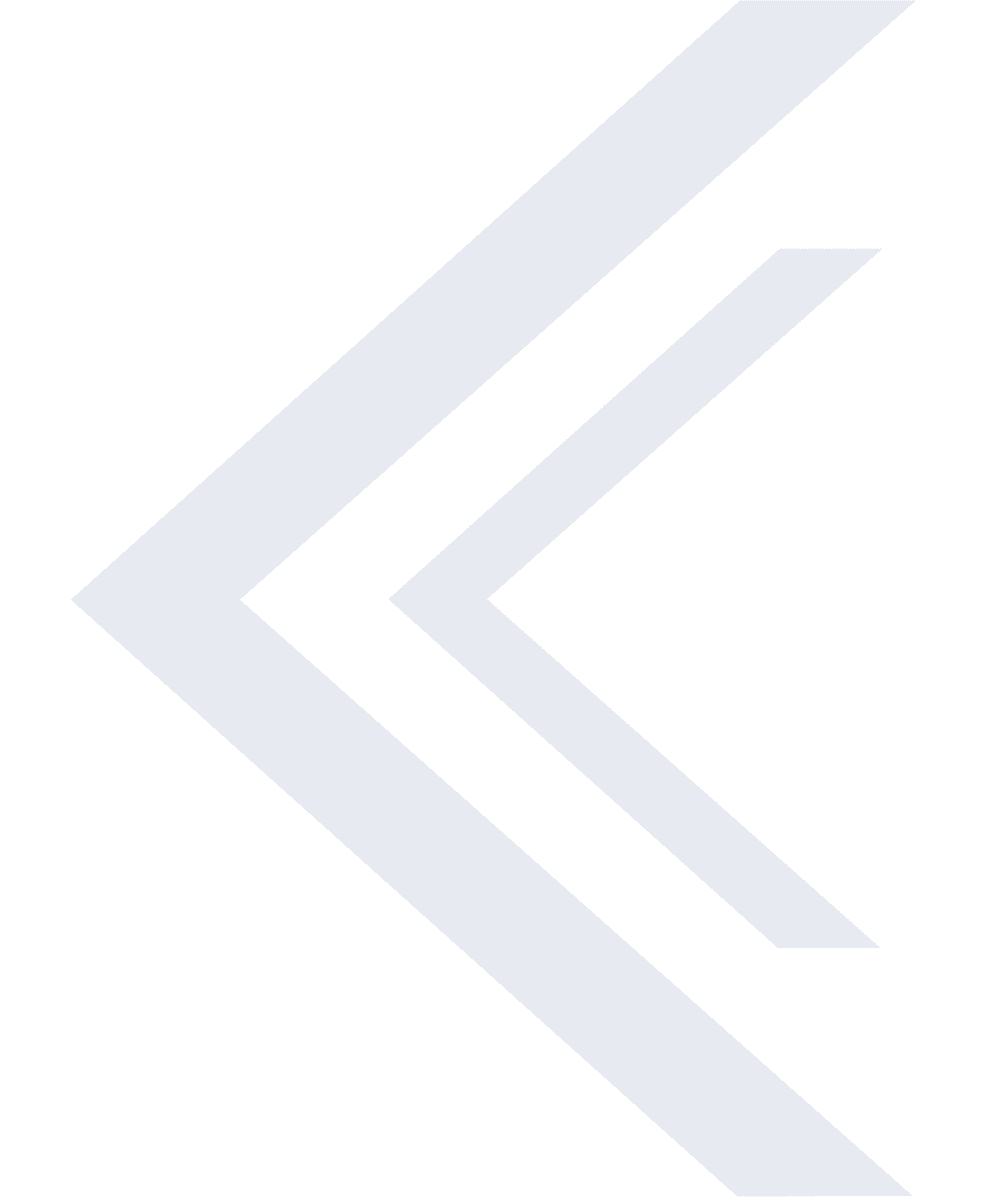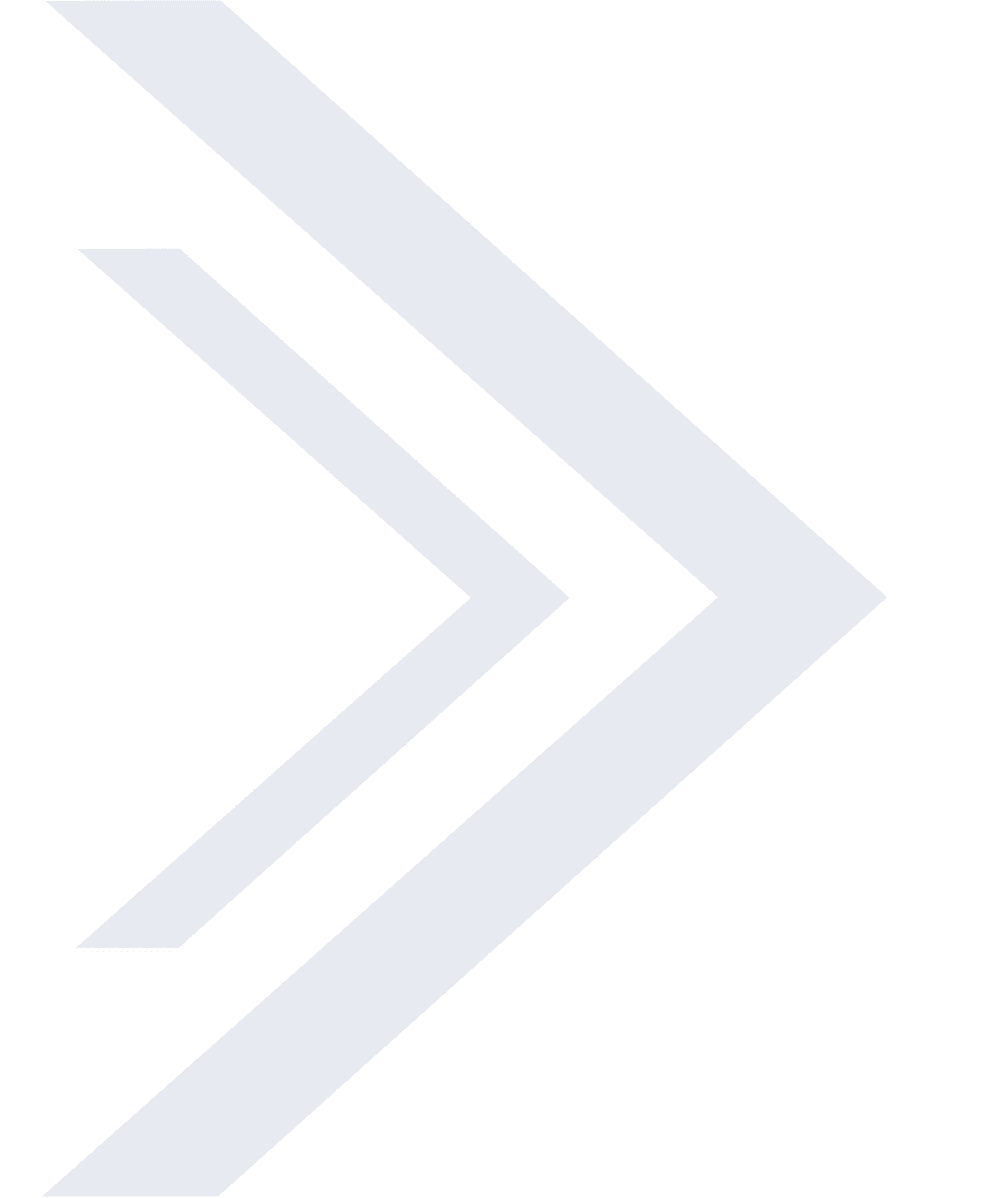 Houston Consular Processing Attorney
The United States Citizenship and Immigration Services (USCIS) handles all immigration cases in the United States. This agency is responsible for providing all immigration benefits, including consular processing, to those who qualify.
What Does Consular Processing Mean?
Consular processing is a special type of immigration processing that allows the United States to communicate with the applicant's home country to verify the applicant's eligibility and eligibility to return to the United States.
Consular processing can be used for a wide range of immigration benefits, including:
Employment-based immigration
Investor immigrant visa
Education-based immigration
Permanent Resident Visa (Green Card)
Diversity Visa
Consular processing is an ideal option for those who are ineligible for other immigration benefits. Consular processing is also an efficient way to secure immigration benefits for family members.
Contact our Houston consular processing lawyers at (855) 961-0601 or fill out our online contact form to schedule a consultation with Maranto Law Firm.
How Long Does Consular Processing Take?
The processing time varies greatly depending on the type of visa and the individual's circumstances. It may last many months on average, although specific situations may cause it to last longer. Additionally, visa bulletin waiting periods can lengthen the process in some cases. It's worth noting that the speed of processing can also be affected by the efficiency and workload of the specific US embassy or consulate handling the case, which can sometimes result in delays due to background checks or administrative procedures.
Documents That May Be Required In Consular Processing
The documentation demanded during consular processing hinges on the visa type and individual circumstances of the applicant. While specific requirements may vary, the following is a compilation of commonly requested documents:
Visa application forms
Fees
Civil documents: Includes birth certificates, marriage certificates, divorce decrees, etc.
Passport: A valid passport with a validity period that extends beyond the intended period of stay in the U.S.
Police certificates: May apply to the home country or any other country where they may have lived
Affidavit of support: May be required to demonstrate financial sponsorship, especially with family-sponsored visas.
Medical examination
Photographs
Work-related documents: Such as a job offer letter or labor certification, etc.
It's essential to check the specific requirements for the visa category you are applying for and to ensure that all documents are properly prepared and submitted to the U.S. embassy or consulate handling your consular processing application. A professional Houston consular processing attorney in Houston, TX can assist you in collecting the necessary documentation to ensure that there are no delays with your application.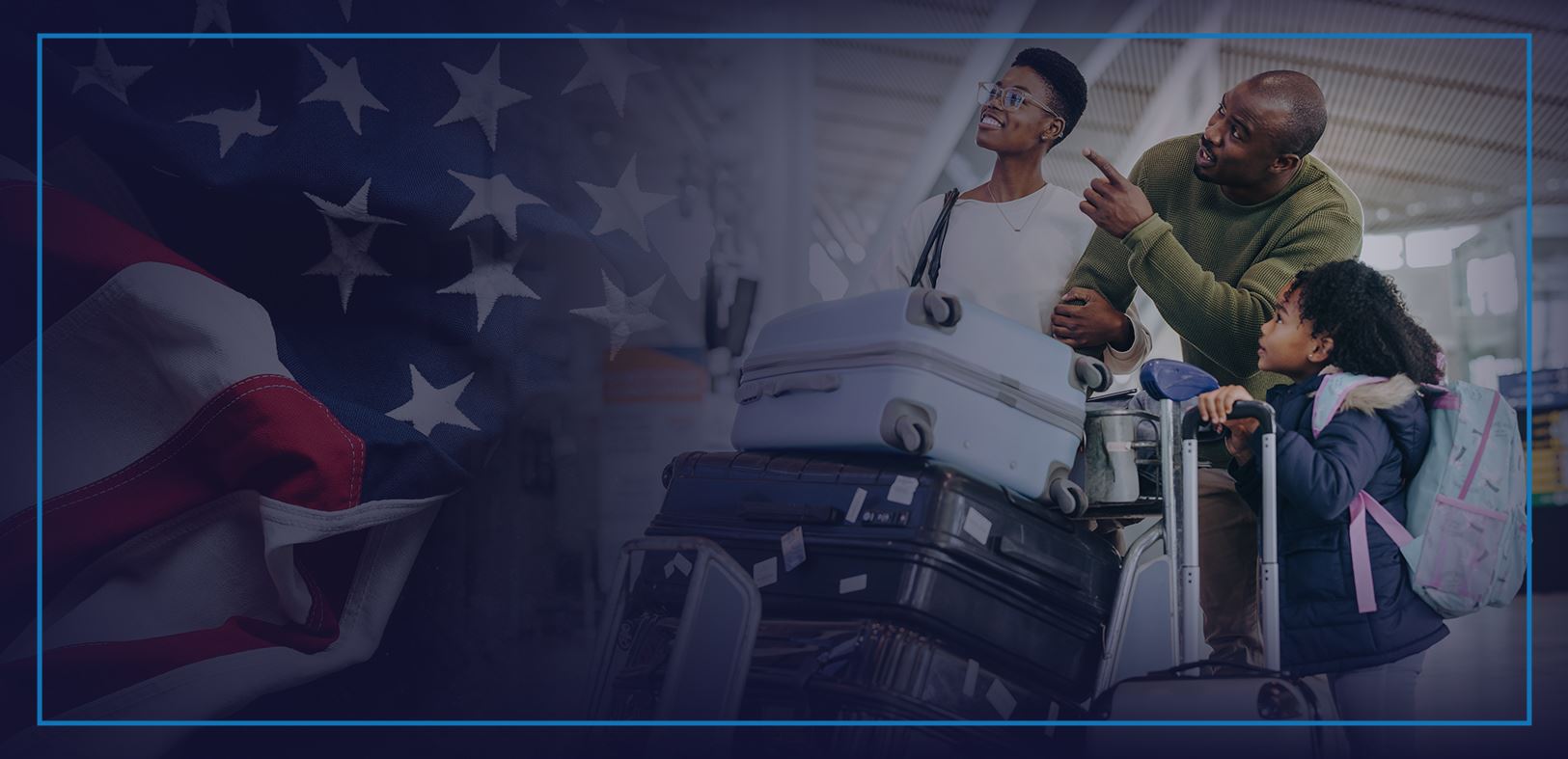 Houston's Immigration Attorney The Maranto Law Firm is a Houston based law firm providing help to all those in need.